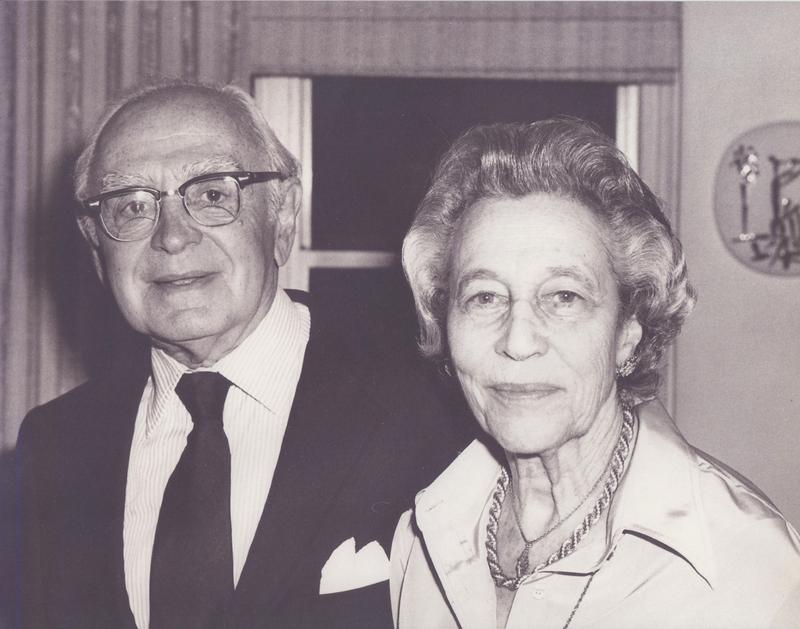 Host Bob Sherman interviews Elliott Sanger, one of the founders of WQXR, from May 1973. This is part 2 of the interview.

Jascha Zayde, Al Simon, and Eleanor Sanger join Elliott Sanger on the occasion of his book "Rebel in Radio".

Music includes:
Oh So Nice - from Treasure Girl (Frances Gershwin)
Haydn - Andante from D Minor (Cleveland Quartet)

Topics discussed include commercials and advertising at WQXR, Sir Thomas Beecham, and a Vladimir Horowitz concert at Carnegie Hall from April 23, 1951.


WNYC archives id: 66317