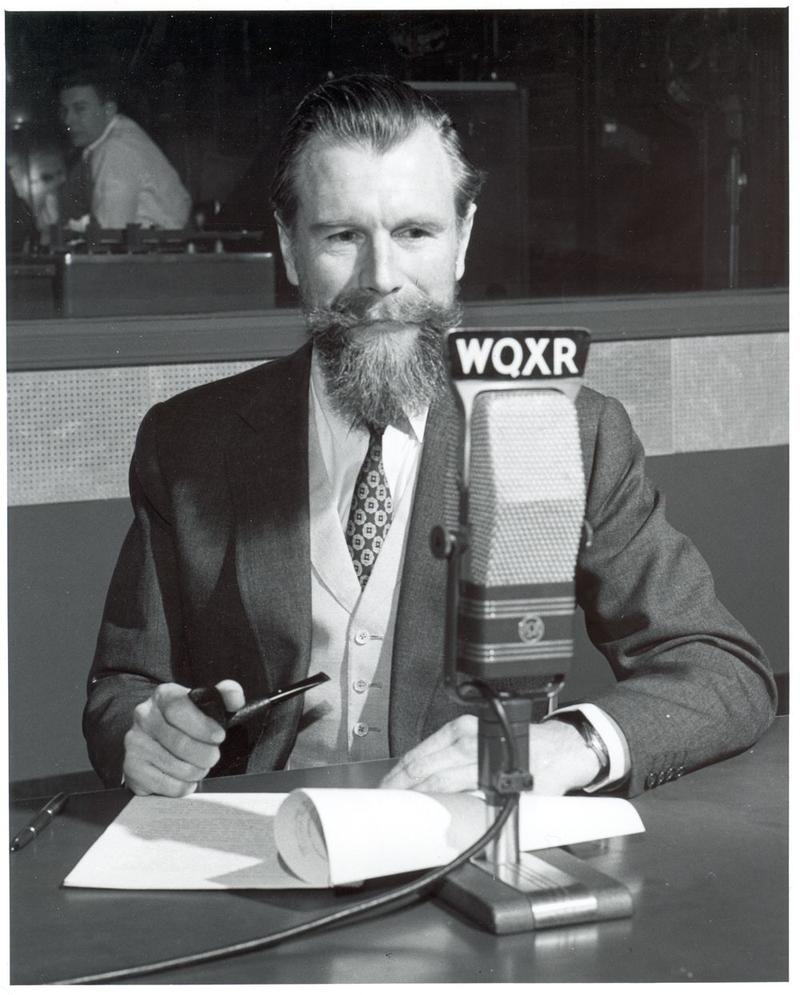 Once again, host Bob Sherman brings us back to July 13, 1962, the day WQXR host Commander Edward Whitehead interviewed singer and actor Martyn Green. This is part 2 of 2 of the interview.

The two discuss Green's career and play music both featuring Green and others: "I Am the Very Model of a Modern Major General" from The Pirates of Penzance, an excerpt of "List and Learn" from The Gondoliers, "In Enterprise of Martial Kind" from The Gondoliers, "Sir Joseph Porter's Song" from H.M.S. Pinafore, and "September Song" sung by Walter Huston in Knickerbocker Holiday, "Nightmare" sung by Danny Kaye on the album ""Gilbert and Sullivan
and Danny Kaye," and "If You Give Me Your Attention" from Princess Ida.

Sherman also includes a bonus recorded interview with actor Robert Morley.
WNYC archives id: 66293