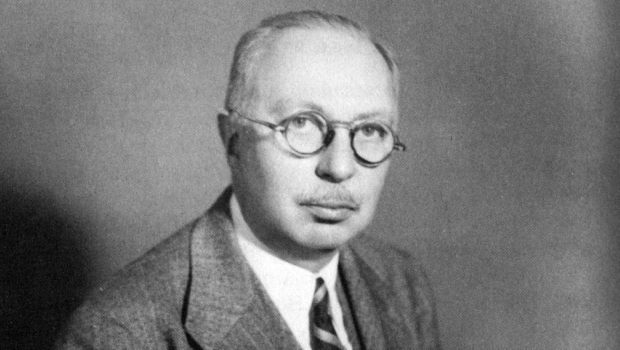 Host Bob Sherman plays clips from WQXR's Mailbag over the years. The earliest clip is from 1937. Clips include:

1. A reader recounts his experience listening to Beethoven's Eroica (3rd Symphony) on WQXR while in the Navy.
2. WQXR founder John Hogan testing music and voice levels on WQXR not long after the call letters shifted from the experiment designation: W2XR
3. A birthday salute to soprano Lotte Lehmann from Bruno Walter in 1963.
WNYC archives id: 66296