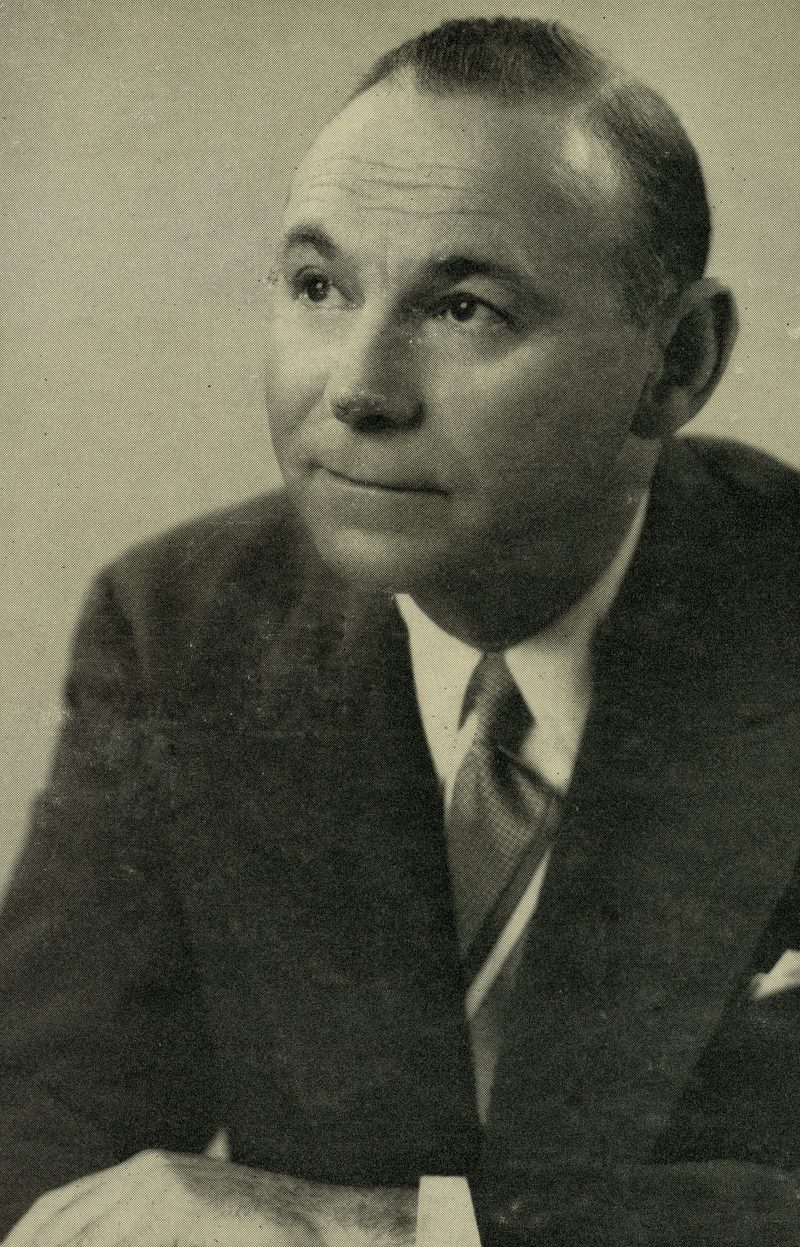 Abram Chasins' 83rd birthday tribute. Host Bob Sherman intersperses an interview with Chasins with one of his compositions, Three Chinese Pieces (1926).

At the end of the interview, Chasins talks about his book, The Van Cliburn Legend (1959). Sherman plays an excerpt from an interview with Cliburn at WQXR.

Abram Chasins was a well known composer, pianist, and former Music Director of WQXR.
WNYC archives id: 66299