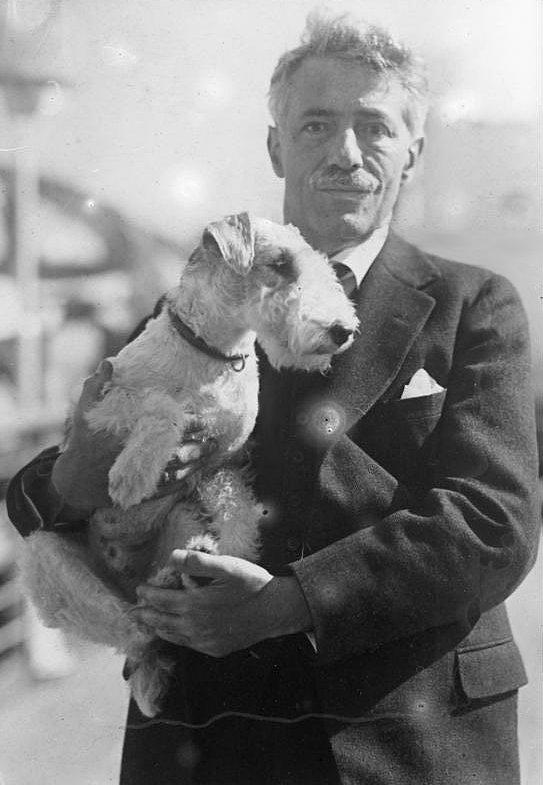 This episode of the 50th Anniversary show features the music of Fritz Kreisler and Jascha Heifetz. Host Bob Sherman plays excerpts from past tribute programs for both Kreisler and Heifetz.

The Kreisler 80th birthday tribute includes best wishes from Mischa Elman, Yehudi Menuhin, Nathan Milstein, Erica Molreni, Josef Segetti, Zeno Francescati, Josef Folks, Rugiero Ricci, Isaac Stern and Karl Lamson. Following the best wishes, Sherman plays a 1955 interview with Kreisler by Music Director Abram Chasins.

The second half of the program pays tribute to violinist Jascha Heifetz. Sherman replays excerpts featuring the remembrances of Itzhak Perlman and George Jellinek.


WNYC archives id: 66302