New York Now
Listen: Xiu Xiu and Mantra Percussion Premiere 'Extinction Meditation'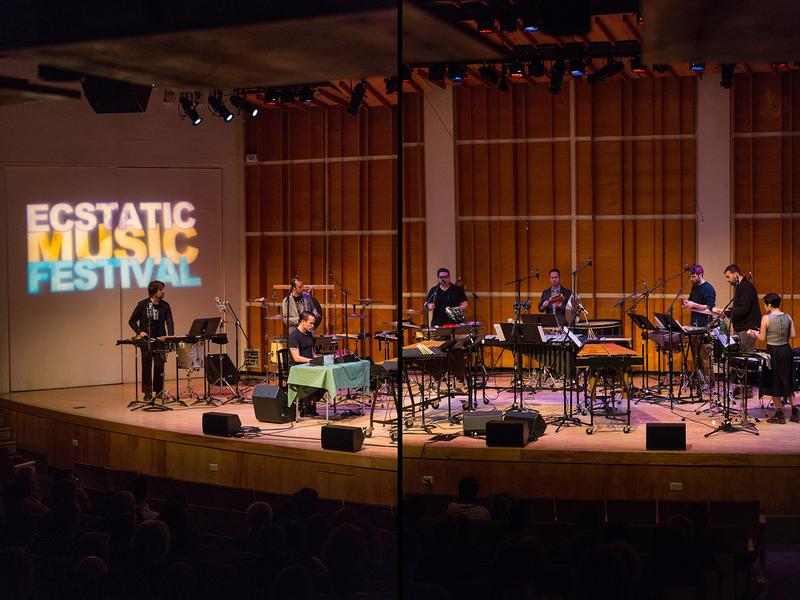 On April 2, post-punk duo Xiu Xiu and New York sextet Mantra Percussion premiered a multi-movement work about impending environmental apocalypse as part of the 2015 Ecstatic Music Festival.
The piece is split into four movements, each representing a year of imminent environmental decline: 2050, 2071, 2092 and 2113. Exploring the human response to increasing social, physical and ecological decay and chaos, Extinction Meditation is scored for 14 toms, 7 snare drums, 3 vibraphones, 3 gran cassa bass drums, 14 wood blocks, 7 suspended cymbals and 7 hunting calls.
Founded in 2000 in San Jose, California, Xiu Xiu is currently comprised of songwriter and multi-instrumentalist Jamie Stewart and percussionist Shayna Dunkelman. Mantra Percussion includes Joe Bergen, Al Cerulo, Chris Graham, Mike McCurdy, Jude Traxler and Owen Weaver.
Q2 Music is the digital partner of the Kaufman Music Center's 2015 Ecstatic Music Festival.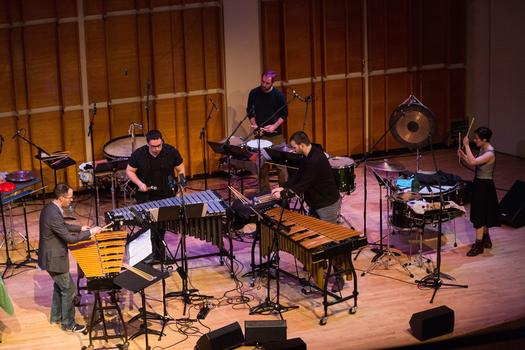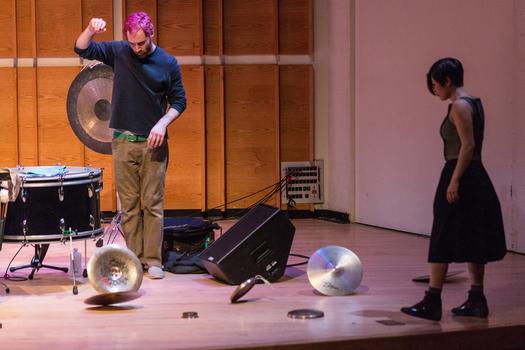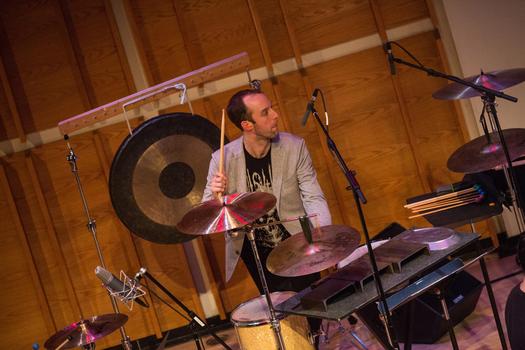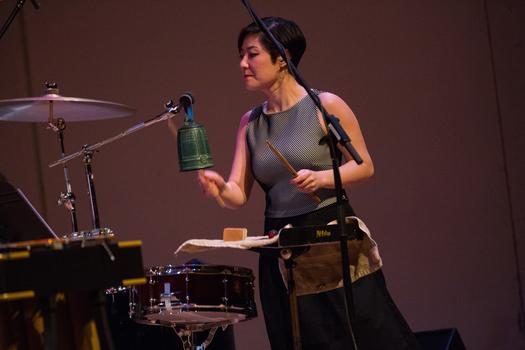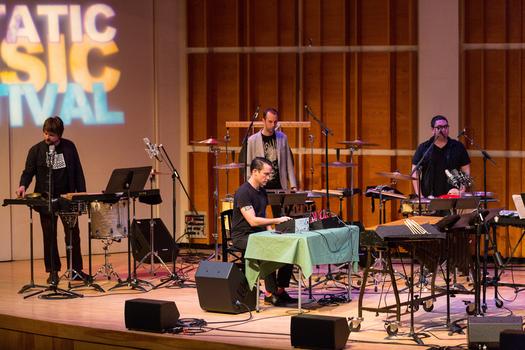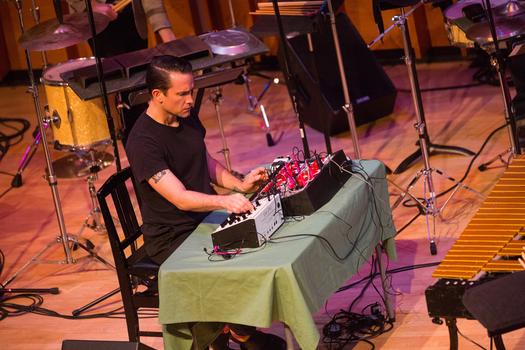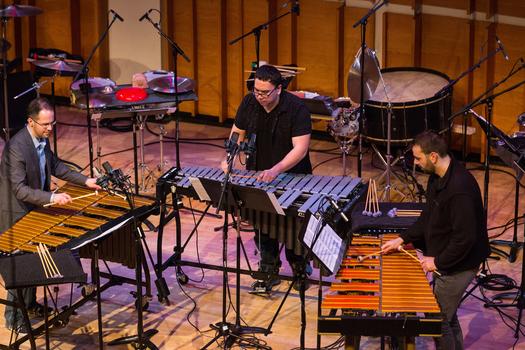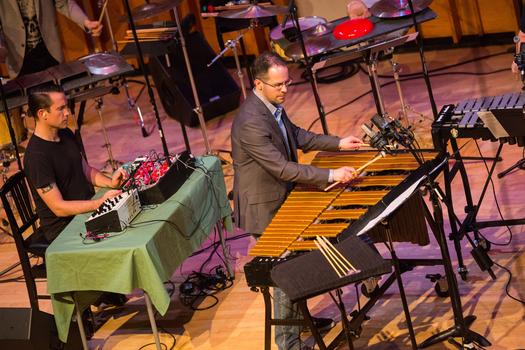 of