Zorn on Zorn: 24-Hour Marathon Celebration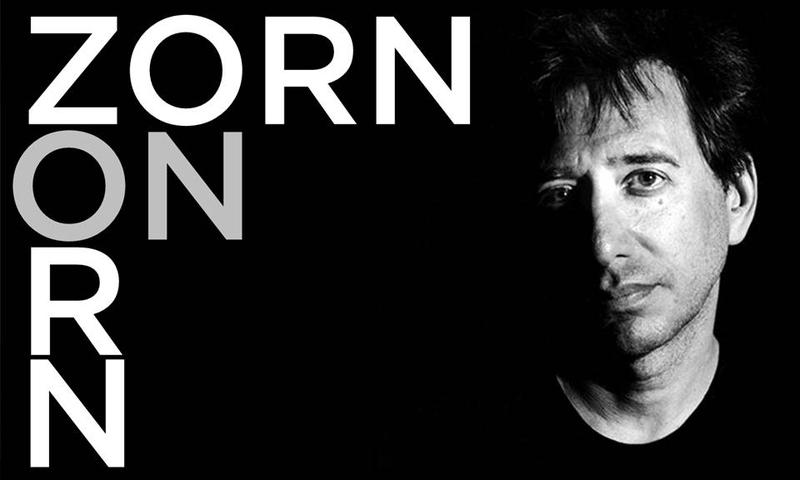 Friday, Sept. 5, Q2 Music celebrates the 61st birthday year of composer-performer John Zorn with 24-hour marathon of joyful, awe-inspiring and radically dissimilar music, hosted by the composer himself.
This program originally aired Tuesday, September 24, 2013 to celebrate John Zorn's 60th birthday. Read about this year's 5-night celebratory run happening this week at the Village Vanguard with 12 incarnations of his acclaimed Masada band.

To honor this anniversary, we put together a playlist which rejoices at every turn in the profound artistic integrity and open-mindedness of his music. We are thrilled that he accepted our invitation to host, and excited for listeners who will hear him all day long offering insights into his music.
Though we're focusing on concert music, from string quartets (Necronomicon; Memento Mori) to a cappella choral (Song of Songs; Frammenti del Sappho) to chamber music (The Mysteries; Gnostic Preludes) and concertos (A Rebors; Aporias) – including an unreleased cadenza to György Ligeti's Violin Concerto – listeners will also hear from his soundtracks (Last Supper; Invitation to a Suicide), electronic music (Clavicle of Solomon), and his influences including Stravinsky, Xenakis, Cage, Feldman, Berg, Varèse, Ives and many others.
By his 60th birthday, Zorn has become a touchstone of creativity and the collaborative spirit for the New York new-music scene. His record label, Tzadik, has released hundreds of albums from emerging composers, and his club, The Stone, has been a definitive home for experimental music for almost 10 years.
Help us celebrate this milestone anniversary and discover John Zorn anew and in his own words by listening in all day on September 24.