Multimedia Composer Zosha Di Castri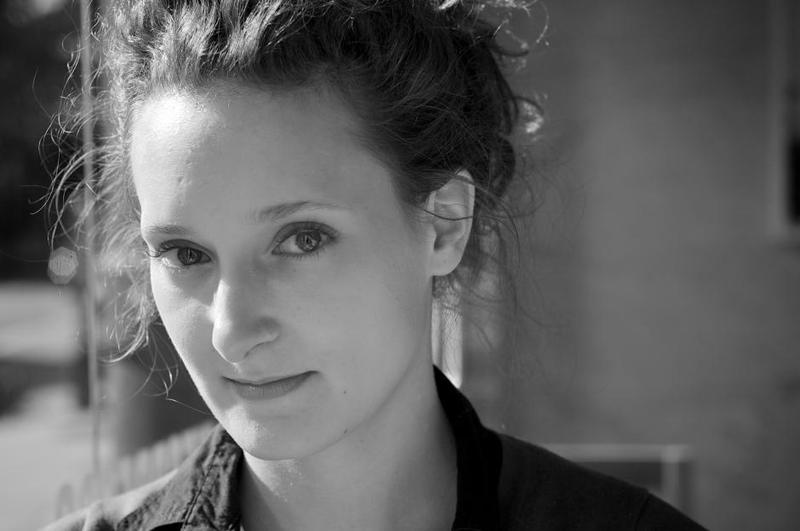 Zosha Di Castri is a Canadian composer-pianist currently on faculty at Columbia University. Her music has been programmed by the San Francisco Symphony, New World Symphony and Talea Ensemble, among others. Upcoming projects include a collaborative interdisciplinary work with composer-sound engineer David Adamcyk and International Contemporary Ensemble.
Di Castri joins Jennifer Koh to discuss the omnipresence of Bach and the collaborative process of sample-based composition used in her Shared Madness piece Patina.
Shared Madness with violinist Jennifer Koh – Musical America's 2016 Instrumentalist of the Year – explores the shared creative space between composer and performer, and what virtuosity for the storied instrument means in the 21st century. The series unfolds over 30 short episodes which combine conversation with world-premiere performance audio.