Underwriting
NYPR is proudly supported by:
Become An Underwriter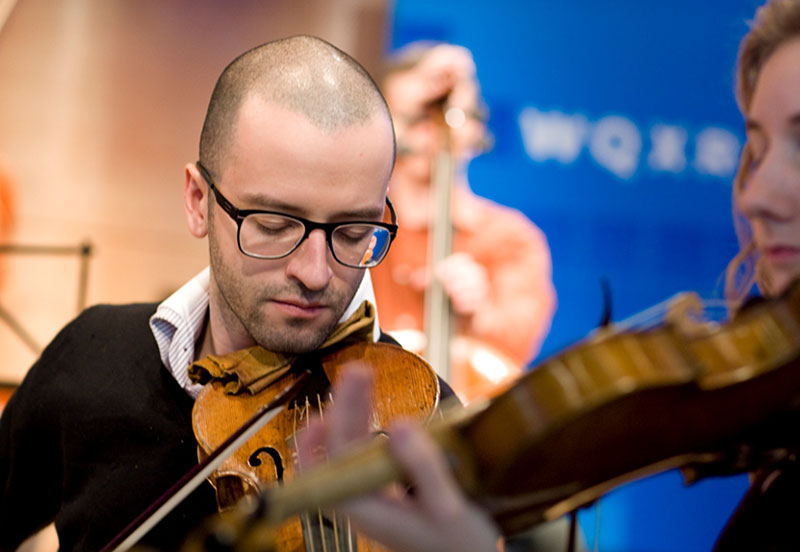 WNYC, WQXR, and Greene Space Sponsorship Opportunities
On air and online, locally and nationally, via live shows and mobile apps, WQXR reaches the largest classical radio audience in the nation.
Audience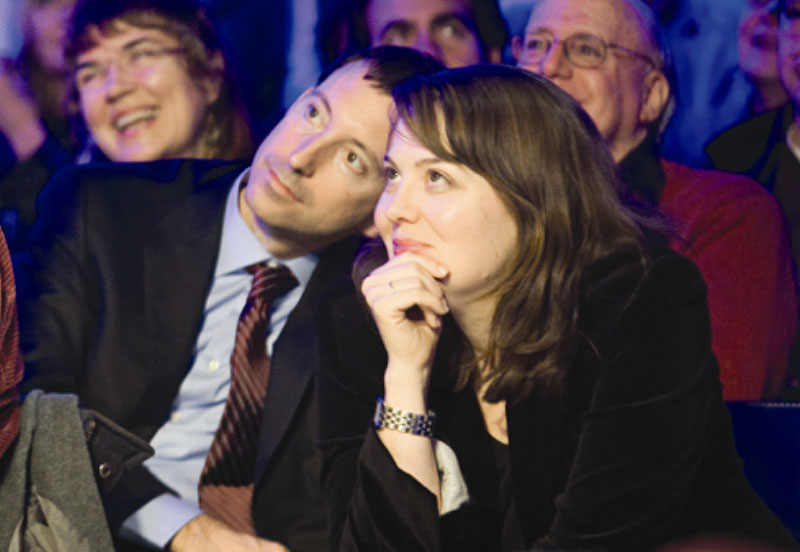 Affluent, Educated, and Active
WQXR's audience is well-educated, affluent, culturally, active, welltravelled, and socially and environmentally conscious.
Digital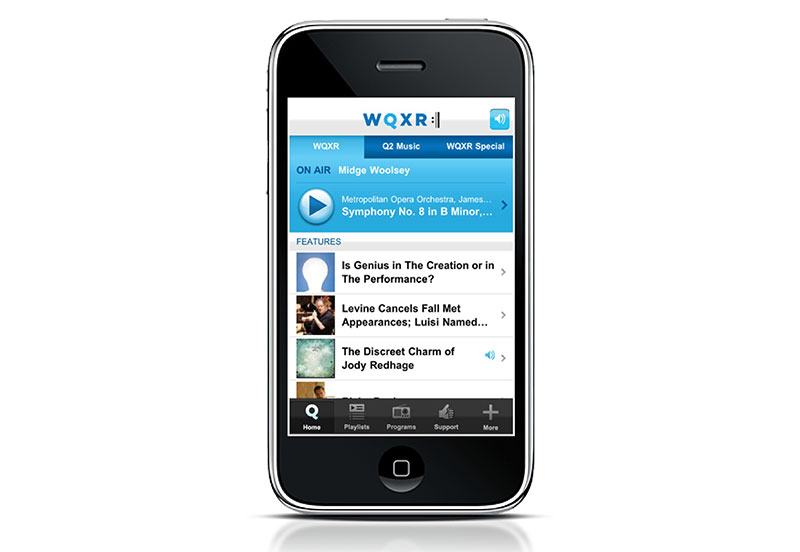 Anytime, Anywhere
WQXR is accessible via the WQXR app, web streams, podcasts, webcasts, and more.
Live Events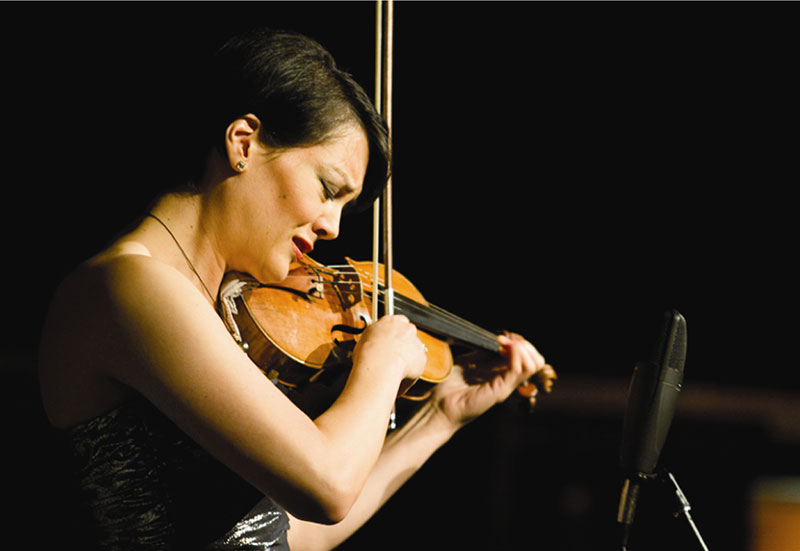 Premium Engagement
Target our audience in-person with intimate branding opportunities at The Greene Space and other performance venues.
Tap In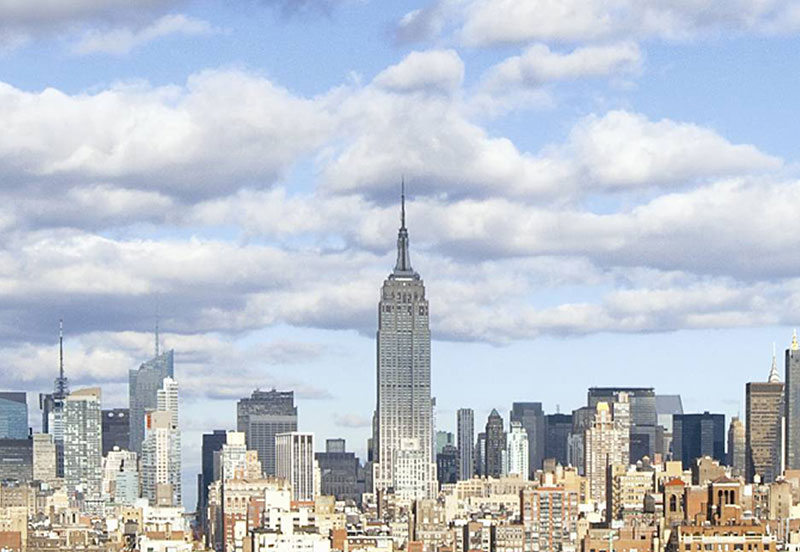 New York City Access
WQXR's corporate supporters are members of cultural institutions and the Metropolitan area business community who celebrate the quality of our programming.
Network Programs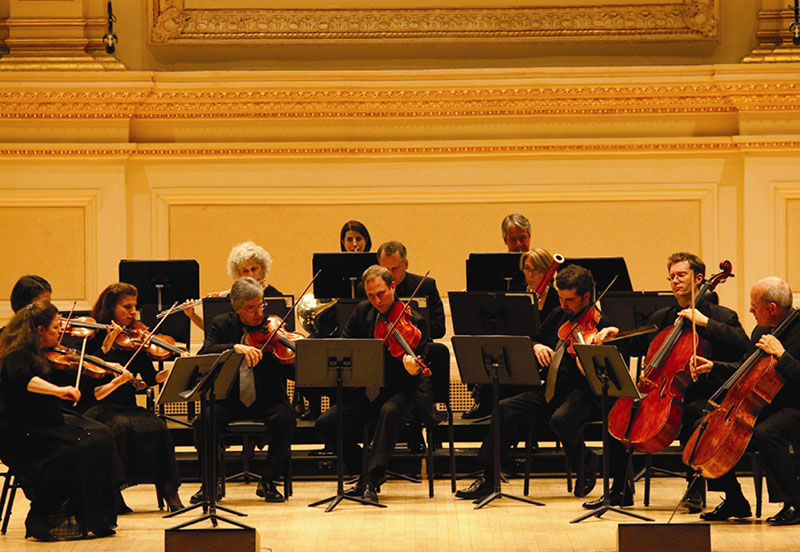 National Reach
WQXR extends New York City's cultural riches to the entire country through network programs like Carnegie Hall Live.