Obama Schedules November Meeting for Democrats, Republicans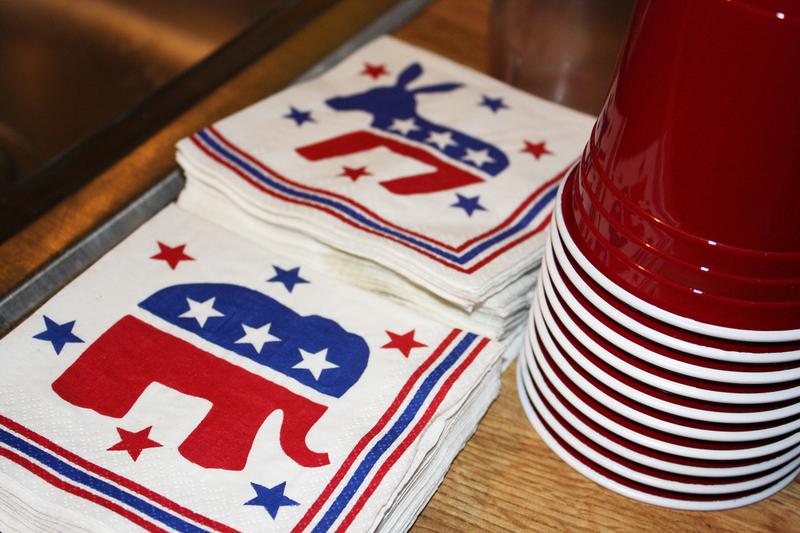 President Barack Obama has scheduled a meeting with Republican and Democratic leaders later this month. The president said the meeting will focus on what lawmakers can accomplish together during the lame-duck session, specifically when it comes to economic and foreign policy issues.
"People are still catching their breath from the election. The dust is still settling," Obama said, following a cabinet meeting on Thursday morning. "But the one thing I'm absolutely certain of is that the American people don't want us just standing still and they don't want us engaged in gridlock."
Republicans leaders also detailed their plans moving forward, during an event at the Hertiage Foundation in Washington, D.C., on Thursday. Senate GOP Leader Mitch McConnell said his party will work "to repeal or replace" the nation's new health care law, as well as reduce government spending and size.

He said he's hopeful the president will "start listening to the electorate," and work together with the GOP. "But we can't plan on it," he said. "And it would be foolish to expect that Republicans will be able to completely reverse the damage Democrats have done as long as Democrats hold the veto pen."

Republicans won a majority in House, following this week's midterm elections. Democrats still maintain control of the Senate, but by a smaller margin.