Tensions Rise Between North and South Korea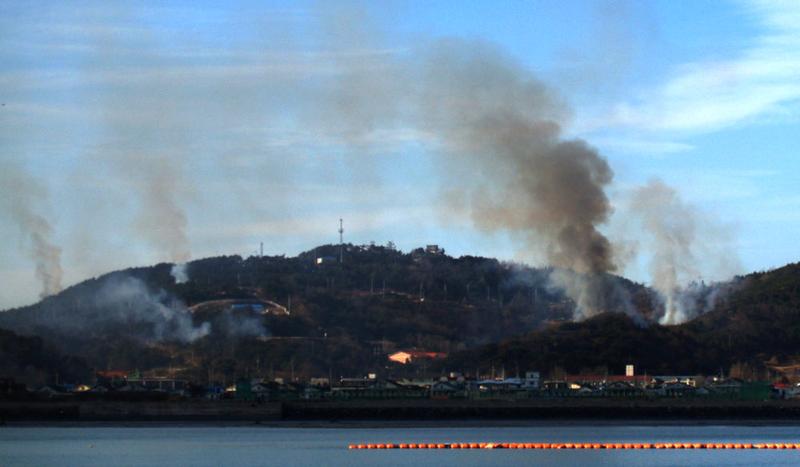 South Korea is on a high level of alert, after a conflict with North Korea on Tuesday left two South Korean marines and two civilians dead. It's unknown whether there were any North Korean casualties.
According to The Associated Press, South Korea refused to heed warnings from the North to stop a military drill near a disputed sea border between the two on Tuesday, and claimed it was not shooting into North Korean territory. North Korea then shelled the South Korean island of Yeonpyeong, killing at least four people and injuring more than a dozen others, according to The AP.

In a statement, White House Press Secretary Robert Gibbs said the administration "strongly condemns this attack and calls on North Korea to halt its belligerent action and to fully abide by the terms of the Armistice Agreement." That agreement ended the Korean War in 1953.