United Nations Pushes For More Cargo Security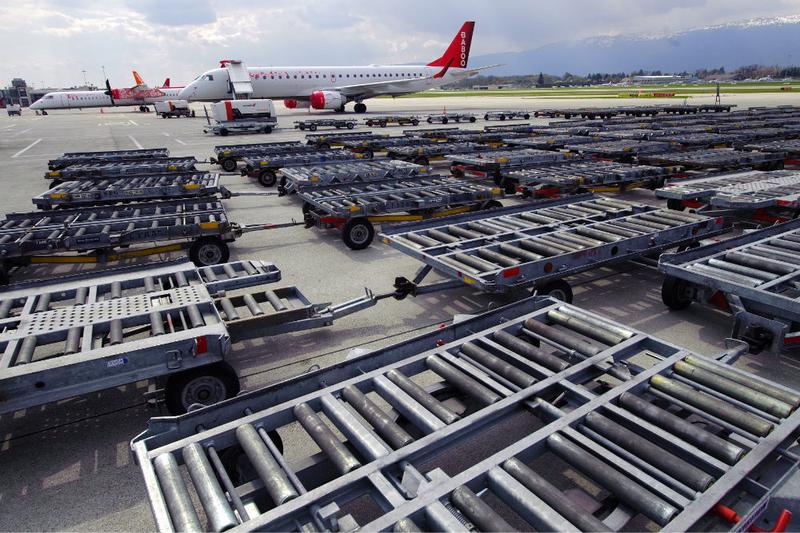 The U.N. agency overseeing aviation is pushing for more cargo security to counter al-Qaida's new mail-bomb strategy, but is not calling for 100 percent screening of packages.
The weeks before the holiday season are the busiest for postal services worldwide. But getting packages across the world within hours or days doesn't allow logistics companies time to screen cargo packages appropriately – a security risk that became evident in October, when militants based in Yemen hid bombs inside printer cartridges.
The International Civil Aviation Organization, a U.N. agency responsible for overseeing aviation, has proposed changing security regulations for cargo. They want to concentrate on "supply-chain security" – checking outbound shipments before they even reach the airport. The agency told the Associated Press on Monday that a draft of the new guidelines would go out to all 190 member countries in the next few weeks.
In the United States, all cargo loaded onto passenger planes that take off from U.S. airports are required to be screened. But there are no regulations for cargo-only planes, or for flights coming from abroad.
The agency's recommendations – though not yet public – will focus on inspecting cargo before it leaves for the airport and protecting it from tampering until it reaches the plane.
The Montreal-based ICAO does not have legally binding status, but its recommendations carry tremendous weight among its member states.