Richard Holbrooke Dies at 69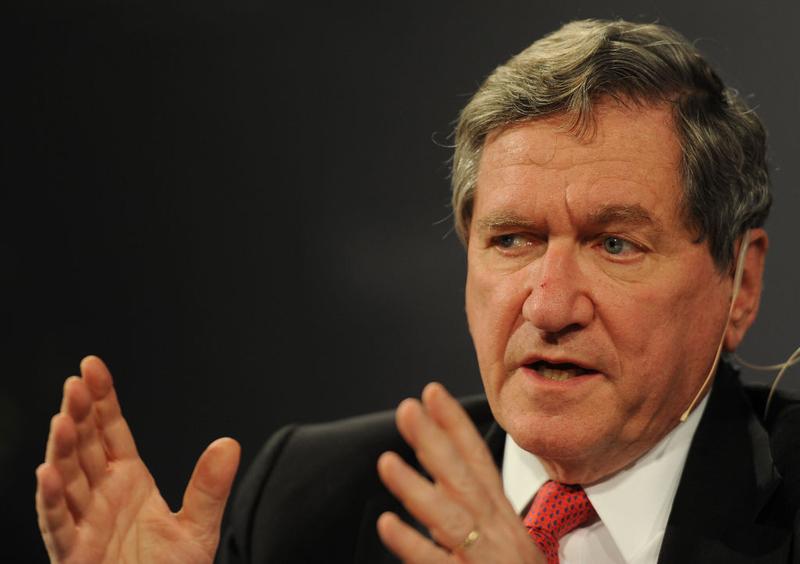 Richard Holbrooke, the Obama administration's special representative to Pakistan and Afghanistan, has died at the age of 69, after undergoing heart surgery.
In a statement on Monday, President Barack Obama honored Holbrooke as "a true giant of American foreign policy." The president also praised Holbrooke's diplomatic work in Bosnia and with the United Nations.
"He was a truly unique figure who will be remembered for his tireless diplomacy, love of country, and pursuit of peace," the president said.