Authorities Delay Assange's Release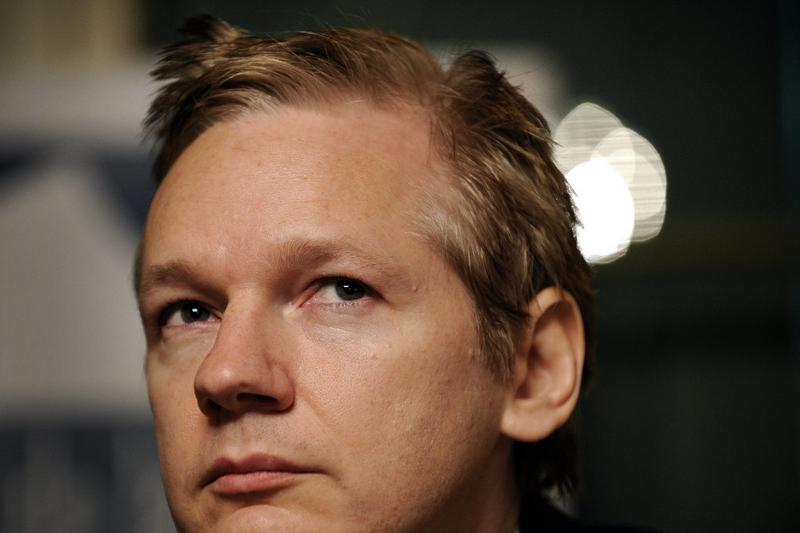 Julian Assange's release on bail has been delayed to allow Swedish authorities to contest the ruling.
According to The Associated Press, Swedish officials are seeking to extradite the WikiLeaks founder to Sweden to face sex crime charges, and a British court has granted the request to hear an appeal. Under the terms of the original agreement, according to the BBC, Assange was to be freed on more than $300,000 bail, as long as he reports to British police daily and observes a curfew.

Meanwhile, Assange's group continues to post diplomatic documents on its Web site. U.S. and world officials have repeatedly denounced the postings. According to the AP, Swedish authorities insist a warrant for Assange's arrest has nothing to do with his group.

Assange surrendered himself to British police earlier this month and maintains that he has not done anything wrong.