Tunisia Tries to Form Temporary Government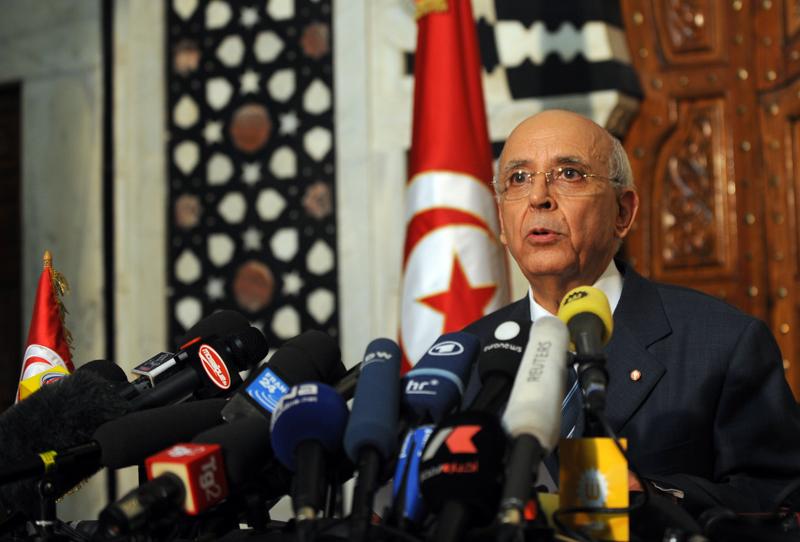 Tunisia has formed a temporary government comprised of members of the party of the deposed president and opposition party leaders, until new elections can be held in the country, the Associated Press reported on Monday.
On Tuesday, the BBC reported that four officials in the newly formed government had already decided to leave office, and Prime Minister Mohammed Ghannouchi — part of the ruling party — decided to renounce his ties to it to appease the public.
Attempts to form a new government follow last week's ousting of President Zine El Abidine Ben Ali, who ruled the country for more than two decades. Before he was forced out of the country last week, Ben Ali declared a state of emergency due to widespread protests.

As the AP reports, protests continued on Monday, as some called for members of Ben Ali's party to leave office. Disputes continue over how many have been killed in the ensuing chaos. The government is reporting 78 deaths, according to the AP.