Juilliard 415 Plays Vivaldi and Handel
The highly accomplished musicians of Juilliard 415 return to WQXR's airwaves, having first visited in May, 2010. This performance features ensemble members Emi Ferguson and Christopher Matthews as soloists in Vivaldi's Concerto for Two Flutes in C, and Juilliard vocalists Carla Jablonski and Lauren Snouffer singing two arias from Handel's 1707 comic cantata Clori, Tirsi, e Fileno.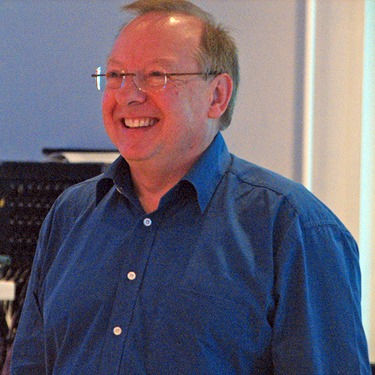 David Garland hosts the broadcast, and engages conductor Nicholas McGegan and the flute soloists in lively conversation about their music making, and their perspectives on "Historical Performance" -- the art of playing with appropriate instruments and style the music of an earlier era.