New Protests Erupt in Yemen as Demonstrations Continue in Egypt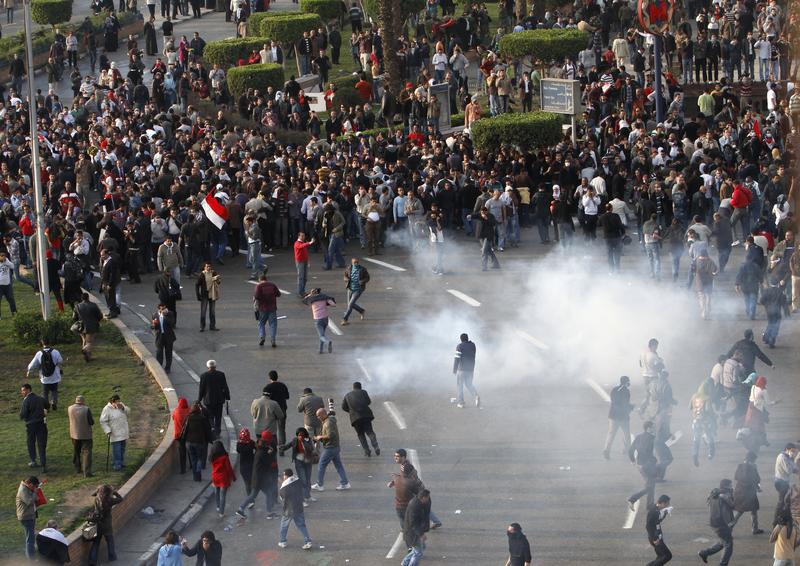 Thursday marked the third day of protests against President Hosni Mubarak in Egypt, and new protests against the ruling government in Yemen — the latest country in the region to experience demonstrations against the government.
Egyptians found a new leader for their cause in Mohamed ElBaradei, a challenger to Mubarark's rule, who returned to the country on Thursday, vowing to aid the protesters' movement, according to The Associated Press.

The Egyptian government placed a ban on protests on Wednesday, but demonstrators continued to ramp up their efforts, clashing with police in Cairo, Suez and elsewhere, with some confrontations turning violent, according to The BBC.

Meanwhile, The AP also reported on Thursday that tens of thousands of Yemenis are taking their frustration with the government to the streets, railing against the rule of their long-time president, Ali Abdullah Saleh. The uprising is considered a threat to the already unstable country. The U.S. State Department already discourages U.S. citizens to travel to the country, which it has placed under a "high security threat level."
Protestors in Egypt and Yemen planned to continue their demonstrations on Friday. Observers are drawing parallels between the recent uprisings in Egypt and Yemen to the quest for independence in Tunisia. After ousting their president earlier this month, Tunisians are struggling to form a temporary government and eventually hold elections to select new leadership.