Protesters Flood Tahrir Square on 'Day of Departure'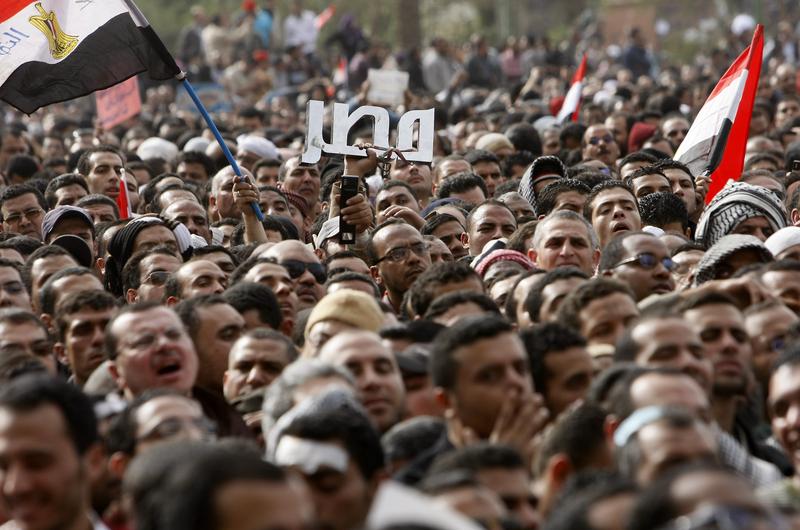 More than 100,000 protesters have been pouring into Tahrir Square in Egypt's capital Cairo as pressure to remove President Hosni Mubarak mounts, according to the Associated Press.
Demonstrators referred to Friday's protest as the "Day of Departure," what is being billed as the final push to oust Murbarak from the office he has held for three decades.
The Obama administration is in talks with top Egyptian officials about the possibililty of Mubarak immediately resigning and setting up a military-backed transitional government headed by Vice President Omar Suleiman, the AP reports.
Thousands, including families with children, flowed over bridges across the Nile on Friday, despite clashes with Mubarak supporters a day earlier.
Closer to home, members of America's largest Egyptian community plan to hold demonstrations in Times Square today to coincide with protests in Egypt. The U.S. census estimates some 60,000 Egyptian-Americans live in Connecticut, New Jersey and New York.