Demonstrations in Egypt Enter a Third Week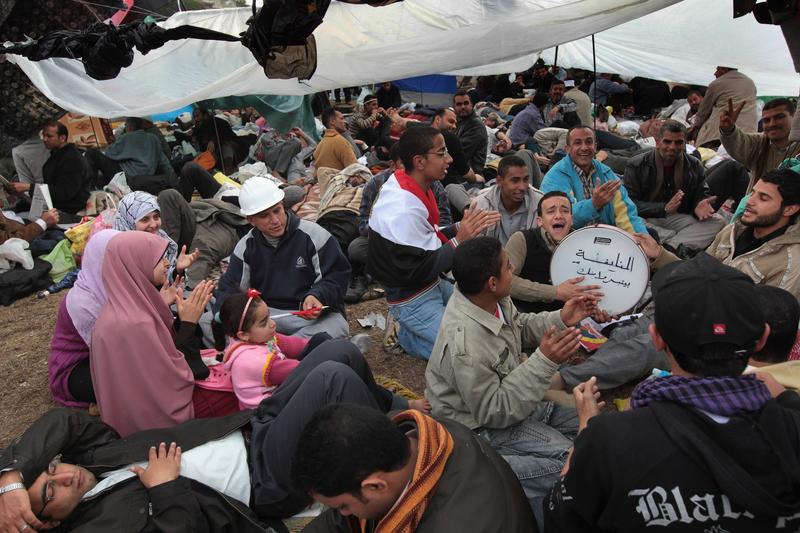 Thousands of protestors continued to crowd Cairo during the third week of protests in Egypt, refusing to cease their demonstrations until President Hosni Mubarak resigns. Thousands are also striking, ramping up their demonstrations against the government.
Meanwhile, the government is making some changes this week in the hopes of quelling the crowds. According to The Associated Press, the Egyptian government has asked a committee to look into possible changes to the country's constitution.
This comes on the heels of announcement Monday that the government has agreed to a 15 percent raise for millions of public employees, according to The AP.
Vice President Joe Biden also placed a call out to Egyptian Vice President Omar Suleiman on Tuesday. According to a statement released by the White House press office, Biden urged a "prompt, meaningful, peaceful and legitimate" transition. The vice president also expressed support for restraining military action — including arrests and jailings — and encouraged discussing the transition with opposition leaders.