Obama Pledges Support, Confidence in Egypt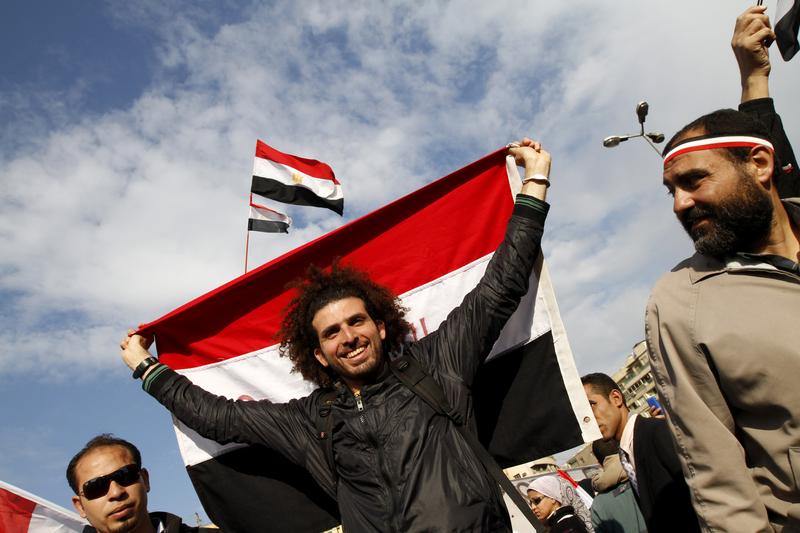 The resignation of Egyptian President Hosni Mubarak is sparking celebration among Egyptians worldwide. Hundreds of thousands chanted and cheered in Cairo's main square following Friday's announcement.
During a speech from the White House on Friday afternoon, President Barack Obama said it's "a beginning" for Egypt, with "difficult days ahead." But he expressed confidence in a peaceful transition. "Egyptians have made it clear that nothing less than genuine democracy will carry the day," he said.
Egypt is a longtime ally of the United States, and Obama said the nation "will continue to be a friend and partner."
Mubarak's sudden resignation comes after 18 days of huge demonstrations calling for him to leave. In a national address on Thursday, he insisted he would stay in office until September elections. But his vice president announced on Friday that Mubarak had decided to resign.