Obama Proposes Domestic Spending Freeze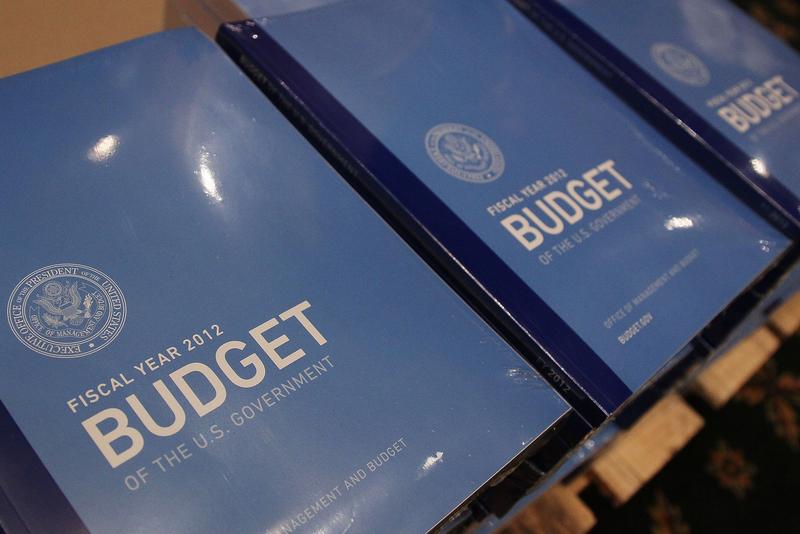 President Barack Obama has introduced his budget proposal, touting investments in ideas that will "out-build and out-innovate and out-educate, as well as out-hustle" the rest of the world. He delivered his budget plans at a middle school in Baltimore on Monday.
During his speech, Obama repeated his proposals to fund high-speed rail, Internet ventures and education. Obama said his plan calls for a five-year freeze on annual domestic spending — a move he said will save the nation $400 billion — and cuts the nation's deficit in half by the end of his first term.
He also set out an education goal to increase the number of math and science teachers in the U.S., in part, through federal Race to the Top funding.
"Education is an investment that we need to win the future, just like innovation is an investment we need to win the future, just like infrastructure is an investment that we need to win the future," Obama said. "To make sure we can afford these investments, we're going to have to get serious about cutting back on those things that would be nice to have but we can do without."
Obama often repeated that the government must "live within its means," adding that he'll work to cut excess spending.

According to The Associated Press, the total cost of the budget plan sent to Congress on Monday is $3.73 trillion — and the nation's deficit is predicted to soar to $1.65 trillion this budget year. The plan also includes reducing tax cuts for the wealthiest Americans in 2012, and raising taxes on oil and gas companies, according to The AP.