Protests Erupt in Libya, Continue in Region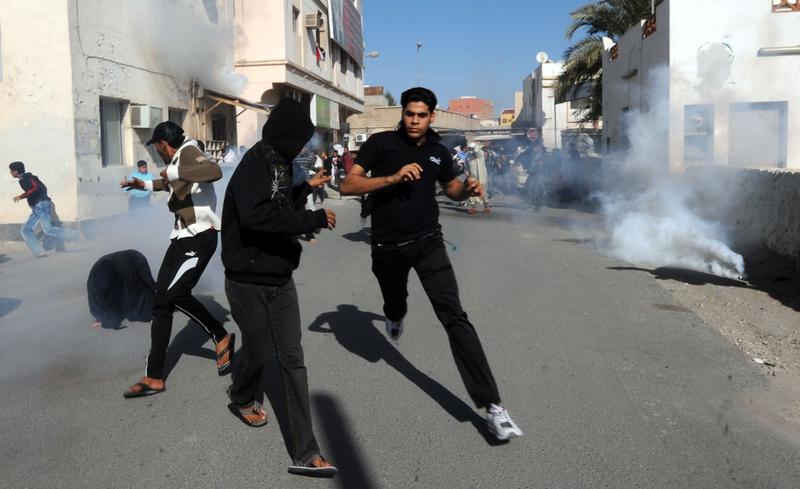 As protests continue to spread in the Middle East, new reports from Libya indicate the beginnings of an uprising in that country.
Demonstrators are rallying against the government of Moammar Gadhafi, who has been in power for more than four decades. The BBC reported that hundreds of protestors and security forces fought in one of Libya's largest cities, Benghazi, on Wednesday.

This week, renewed protests erupted in Yemen and Jordan, and demonstrators also took to the streets in Iran and Bahrain, according to The Associated Press. Demonstrations also appeared to be ramping up in Bahrain. The AP reported that thousands of people continued to protest for a second day, despite government concessions, including a pay raise for state workers.