Clinton Condemns Violence in Libya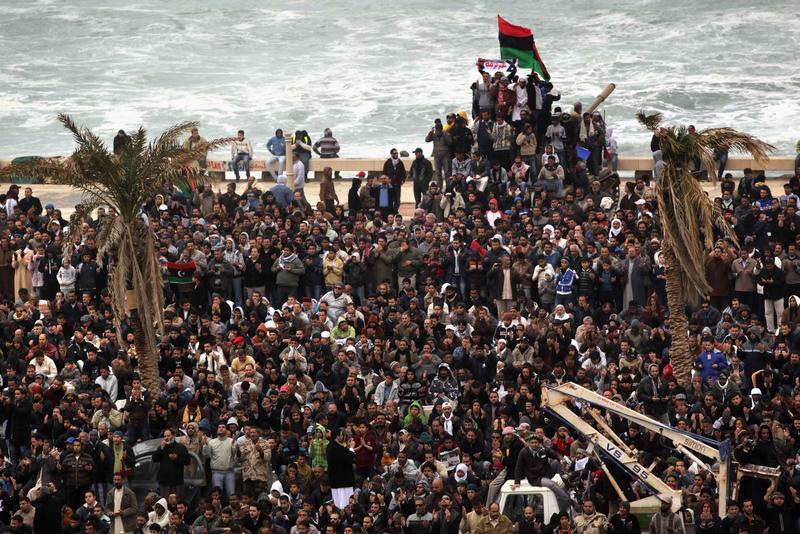 Secretary of State Hillary Clinton condemned the actions of Libyan President Moammar Gadhafi and his security forces as the international community ramped up pressure on his government, and continues calls for him to leave.
"The international community is speaking with one voice and our message is unmistakable," Clinton said during a speech before the Human Rights Council on Monday. "These violations of human rights are unacceptable and will not be tolerated."
As the Associated Press reported on Tuesday, the U.N. has voted to suspend Libya from the council — one of many actions, including sanctions, taken against the country in recent days.
Government supporters and security forces continue to clash with opposition leaders in Libya this week. The AP reported that opposition leaders were able to maintain their hold on several cities during overnight attacks, but that government forces are also keeping up the fight.