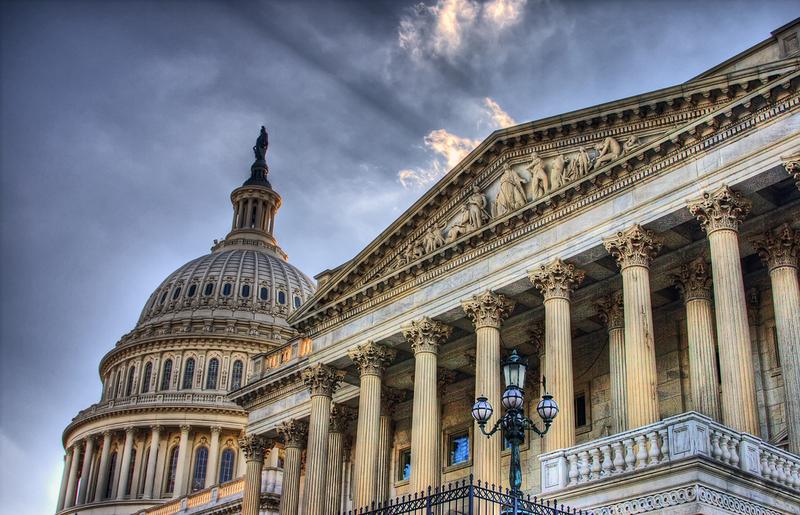 President Barack Obama has signed a bill that continues funding for the federal government for the next two weeks, until March 18. According to The Associated Press, the bill includes nearly $4 billion in spending cuts.
Government funding was set to expire on Friday without Congressional action. The Republican-controlled Congress passed the bill on Tuesday, and the Democratically controlled Senate followed suit on Wednesday. The president signed it later that day.
Democrats and Republicans still need to iron out a long-term plan. The federal budget year ends on September 30.