A Quagmire for the Arts Industry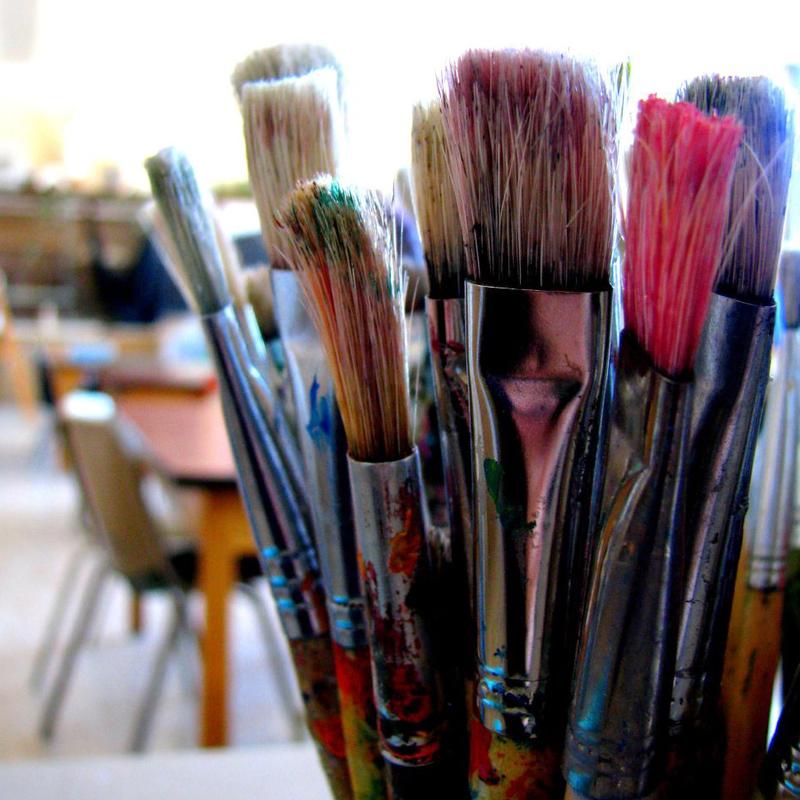 The non-profit arts research group, Americans for the Arts, announced yesterday that there have been losses in charitable giving and a declining attendance at larger cultural institutions, even as the number of arts organizations has grown.
The study, called the National Arts Index, based its research on 76 national-level research indicators produced by the federal government and private research organizations.
It found that there was a steady increase in the number of artists, arts businesses and nonprofit arts organizations, and arts-related employment from 1998 to 2008. Nonprofit arts organizations alone grew in number from 73,000 to 104,000 during this period, according to the non-profit's website, but one third of them failed to achieve a balanced budget. 
Another key finding in the report is that public participation in art, including making art and playing music, is up. But, attendance at mainstream nonprofit arts organizations is in decline. Only half the music and CD stores that were open five years ago are still open, while online downloads have grown exponentially in the past three years.
Arts and culture groups are also losing their market share of philanthropy to other charitable areas, even as the demand for arts education has increased. College arts degrees conferred annually have increased from 75,000 to 120,000 in the past decade.
To view the entire report, head to the Americans for the Arts website.