Japan Nuclear Situation Upgraded to 7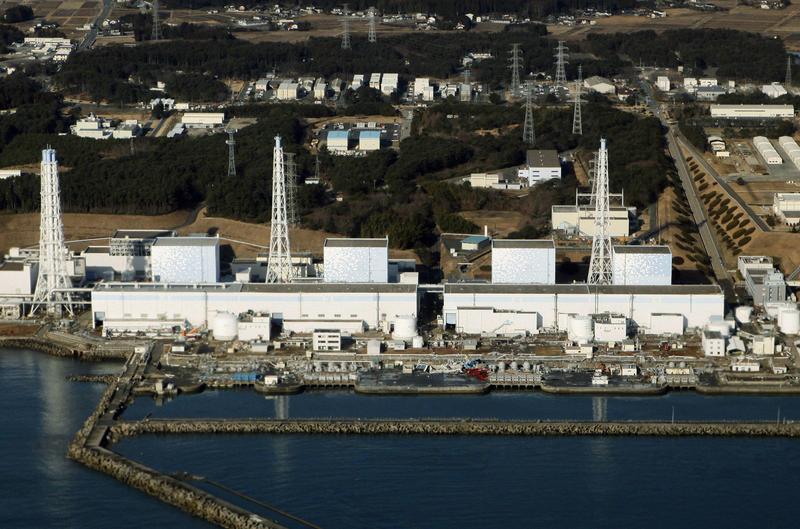 Japan has raised the level of the disaster at its nuclear power plant to a 7. Although that's the same level as the Chernobyl disaster, according to The Associated Press Japanese officials say Fukushima has leaked a tenth of the radiation released at Chernobyl.
It's been more than a month since a 9.0 earthquake and tsunami devastated Japan's northeastern coast, and damaged the facility. Electricity was cut off to the plant, and officials are still trying to restore the facility.

The AP reports that Japanese officials have expanded a 12 mile evacuation zone around the plants to include some neighboring areas.