Hundreds of Haitians Enroll in NYC Schools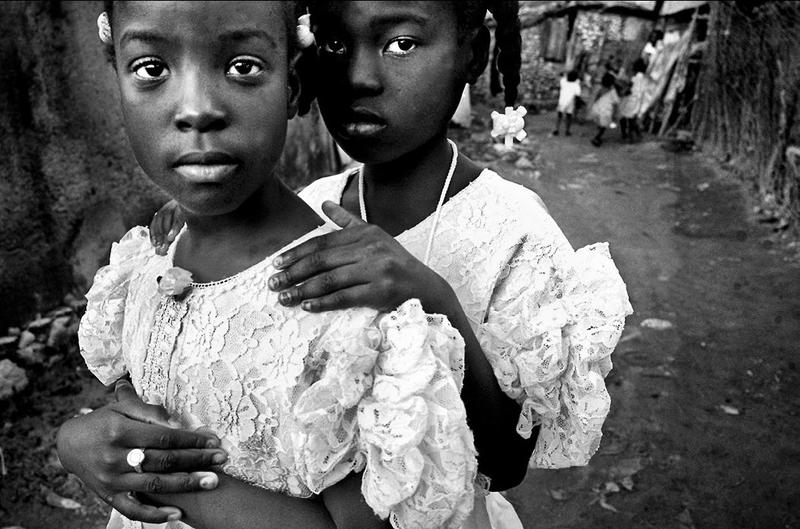 In the month since the Haitian earthquake the city's public schools have taken in 219 students from Haiti.
According to the Department of Education, the new Haitian students transferred into the city schools as of February 10. They range in age from kindergarten through high school. Central Brooklyn and Queens took the largest share of students, but no one school got enough students to warrant creating an extra class.
The Department of Education says teams of crisis counselors were sent to help Haitian students adjust. More students are expected to settle here given the large Haitian population of New York City. Southern Florida has attracted even more Haitians since the earthquake. Nearly a thousand students have reportedly resettled in the Miami-Fort Lauderdale area since the earthquake.