Obama Touts Success of Stimulus Spending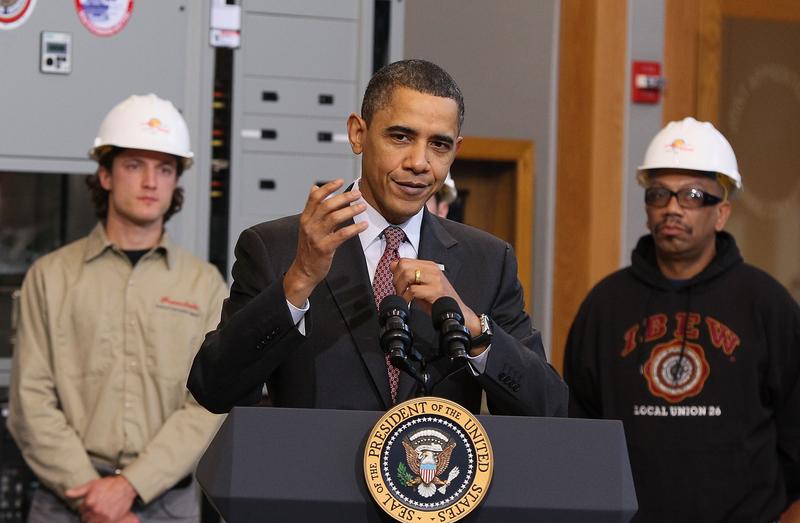 President Barack Obama acknowledged that too many people still are in need of work and many more are struggling to pay bills, but he also says things would be much worse without the stimulus program that he signed one year ago today.
President Obama says the $787 billion recovery act saved 2 million jobs and helped the country avoid "a second depression."
The New York Times reports on the president's efforts to portray the controversial spending package as a success. The president says critics who say the package didn't work because unemployment has climbed higher than the administration predicted, should make their case to the 2 million people who are working because of it.