Celebrating Chopin: Garrick Ohlsson in Recita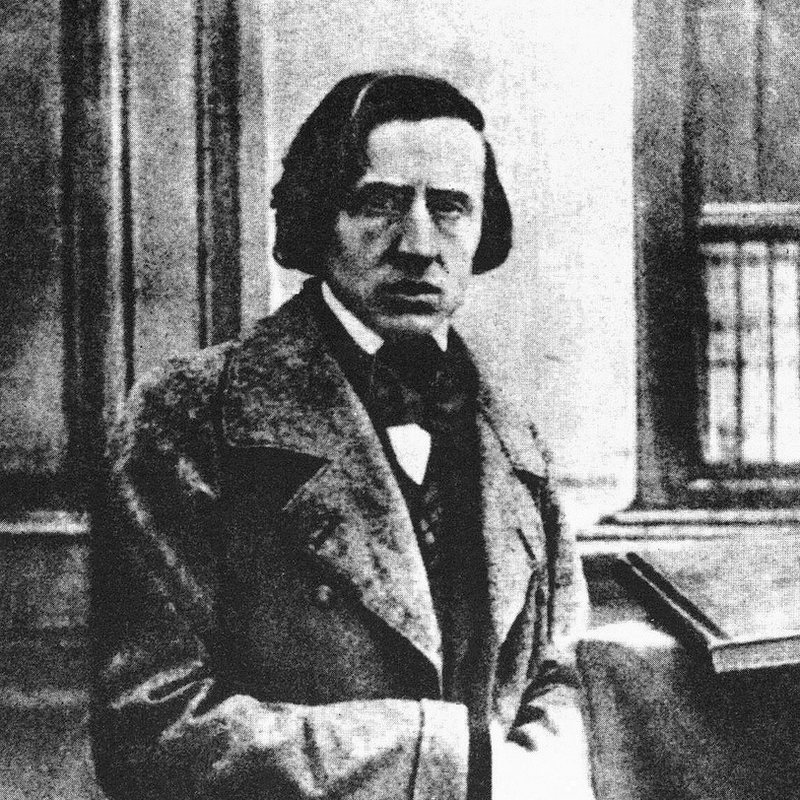 American Public Media created this exclusive, one-hour special devoted to Frédéric Chopin's 200th birth anniversary, featuring the American pianist Garrick Ohlsson in a solo recital recorded earlier that day in Chopin's birthplace in Poland.
This event is remarkable in that Ohlsson, the first and only American to win the prestigious Chopin International Competition, was selected from all the pianists worldwide for this honor. The recital will be given in Poland the morning of March 1.
During this music-rich hour, Ohlsson will offer brief and colorful insights at the piano into what makes Chopin unique among all composers.
Ohlsson recently appeared on WNYC's Soundcheck, where he performed three of Chopin's Etudes. Please click here to listen to his performance and to hear him talk about the Chopin.