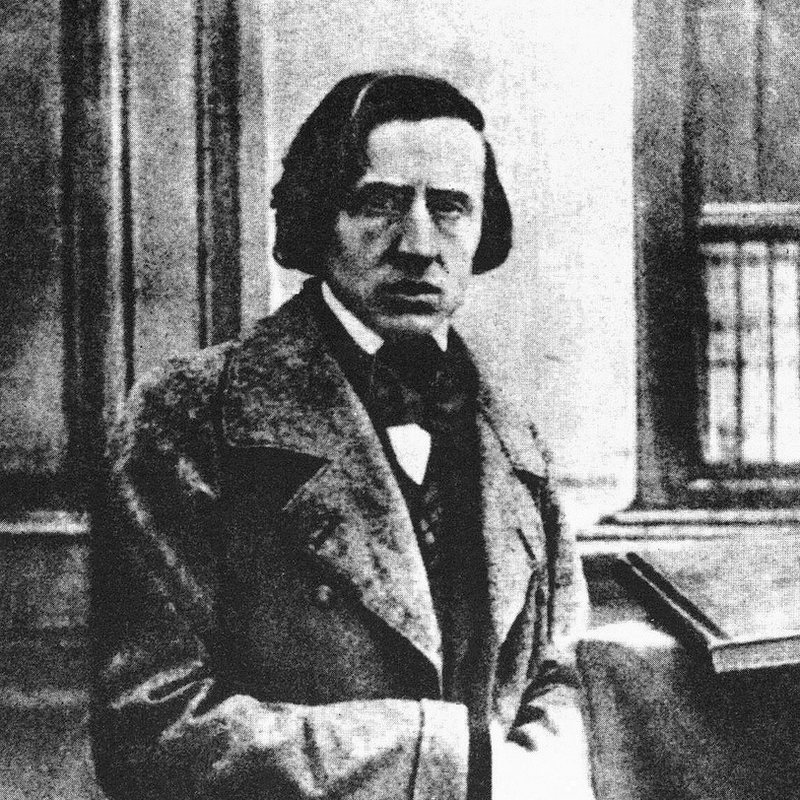 WQXR is celebrating Frédéric Chopin's 200th birthday with 3 hours of special programming. The party kicks off on Monday, March 1 at 7 p.m.
At 7 p.m., enjoy Wall-to-Wall Chopin, and hour of Chopin-only pieces.
At 8 p.m., Symphony Hall will feature Chopin's Piano Concerto #1 in E Minor.
At 9 p.m., WQXR will present an exclusive one-hour special, Celebrating Chopin: Garrick Ohlsson in Recita. The special is devoted to Chopin's 200th birth anniversary and features the American pianist Garrick Ohlsson in a solo recital recorded earlier Monday in Chopin's birthplace in Poland.
Ohlsson is the first and only American to win the International Frédéric Chopin Piano Competition. He recently appeared on WNYC's Soundcheck, where he performed three of Chopin's Etudes. Please click here to listen to his performance and to hear him talk about the Chopin.