Cash-Strapped Long Island Philharmonic Hopes to Strike a Chord With Funders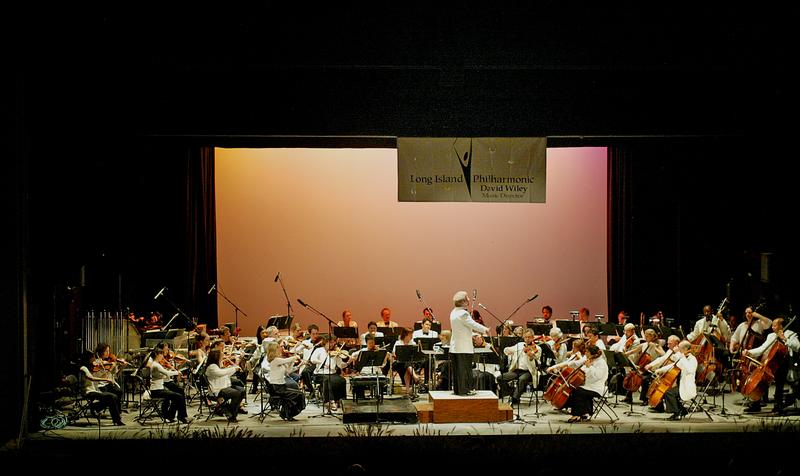 The Long Island Philharmonic has been performing for more than 30 years, but it's now one of many local music organizations left grasping for funds during a time of dwindling support from the government and local organizations.
Saddled with an accumulated deficit of about $700,000, the orchestra canceled its subscription series last season, and has announced that it may need to suspend it again for the upcoming season. In the meantime, Jack Russell, president of the orchestra's Board of Directors, said the Philharmonic has set a goal to raise $600,000 dollars by next summer.
Russell said a final decision on whether to proceed with its subscription series hasn't been made yet, and that the orchestra will continue performing a handful of free concerts on Long Island this summer, and its arts-in-education program in schools.
Peter Goodman, a music critic and assistant professor of journalism at Long Island's Hofstra University, said the orchestra, like many regional music groups, is competing for patrons with regional music groups.
In this case, the Philharmonic is competing with what Goodman called "the gravitational pull" of Manhattan's metropolitan center. "The wealthy contributors on Long Island are more likely to become friends of the Philharmonic, than friends of the Long Island Philharmonic," he said.
Goodman also pointed out that regional orchestras are seeing a drop in local support, because many small banks and corporations that traditionally helped fund them have either gone out of business, or merged into larger groups since the recession.
But he believes there is hope, if the Long Island Philharmonic is able to meet its funding goal, "because that would indicate that there is a reservoir of support, that there are places where they can find the funds, that there are organizations, that there are people who have the money and are willing to give the money," he said.
Russell said the orchestra would like to continue its subscription series, and one option is slowly phasing it back in.