Israel Apologizes for Construction Plans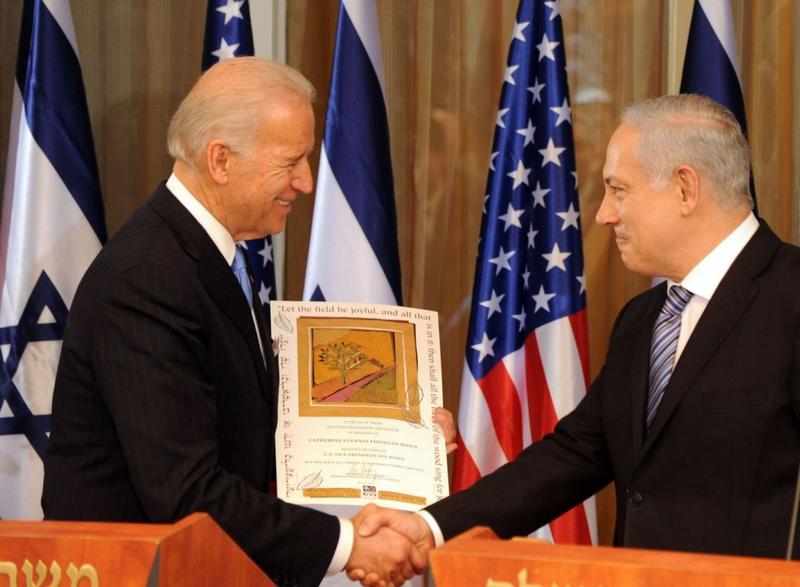 Israel apologized for its announcement yesterday that it planned to build 1,600 housing units in East Jerusalem. Still, Israel made it clear it has no intention of revising its construction plans.
Vice President Joe Biden condemned Israel's construction plans following its announcement, saying the move will hampers Middle East peace talks. In those talks, Israeli and Palestinian authority negotiators won't be in the same room, and U.S. mediators will shuttle between the two sides.
In a statement, Biden said approving the project is "precisely the kind of step that undermines the trust we need right now."
The New York Times reports that Prime Minister Benjamin Netanyahu appeared embarrassed by the action of his interior minister, who announced the approval.
Israel has announced a 10-month suspension of new construction on the West Bank, but it excludes some disputed areas in East Jerusalem that both sides claim.
A spokesman for the Palestinian Authority said Israel's action is "a dangerous decision that will torpedo the negotiations and sentence the American efforts to complete failure."
Biden meets with Palestinian leaders today.
UPDATE SINCE THIS ARTICLE WAS FIRST POSTED: This article has been updated to reflect Wednesday's news.