On Wednesday, Feb. 15 at 8 pm, the Norwegian pianist Leif Ove Andsnes presented a varied recital that touched on three centuries of solo piano repertoire.
Featured is Haydn's Sonata in C Minor, Hob. XVI:20, Debussy's Images, Book I, Bartok's Suite, Op. 14 and a selection of Chopin's waltzes, ballades and the Nocturne in B Major, Op. 62, No. 1. Jeff Spurgeon and Fred Child co-host the broadcast.
The audio rights to this concert have expired.   Check out the archived conversation below from our live chat below.
Program Details
Leif Ove Andsnes, Piano
JOSEPH HAYDN Sonata in C Minor, Hob. XVI:20
BÉLA BARTÓK Suite, Op. 14
CLAUDE DEBUSSY Images, Book I
FRÉDÉRIC CHOPIN Ballade in A-flat Major, Op. 47
FRÉDÉRIC CHOPIN Four Waltzes
FRÉDÉRIC CHOPIN Nocturne in B Major, Op. 62, No. 1
FRÉDÉRIC CHOPIN Ballade in G Minor, Op. 23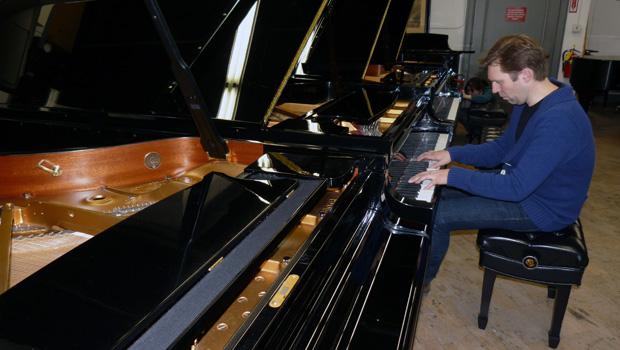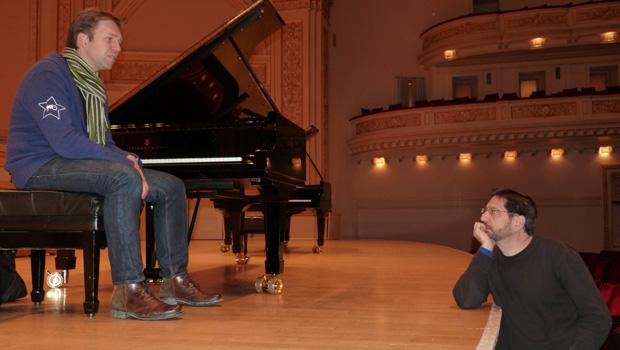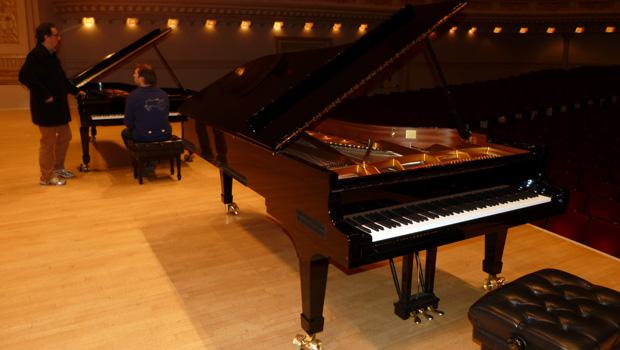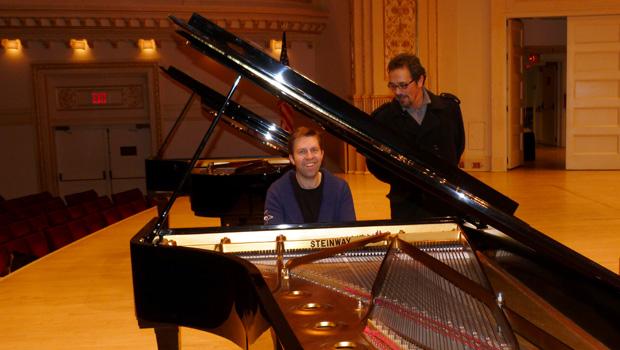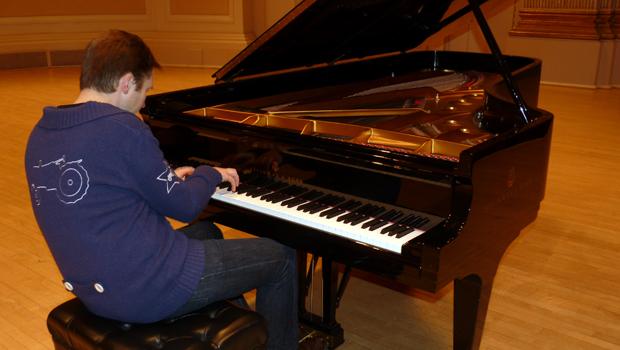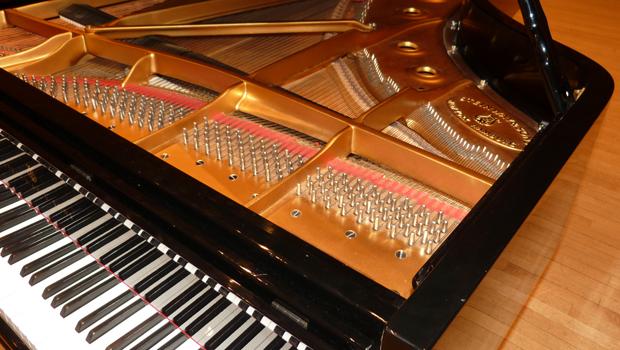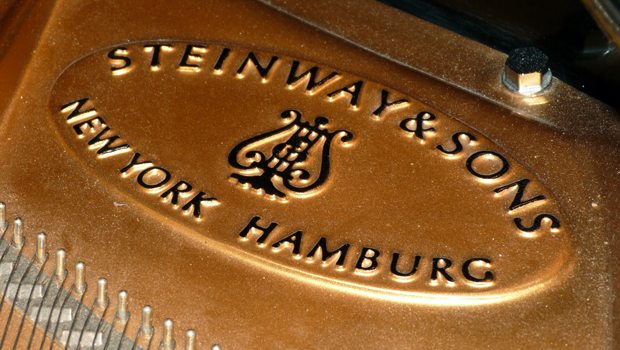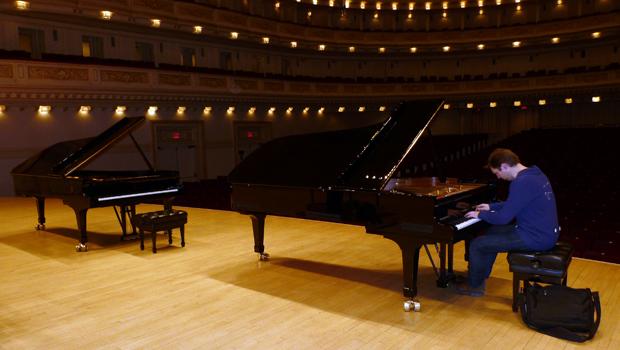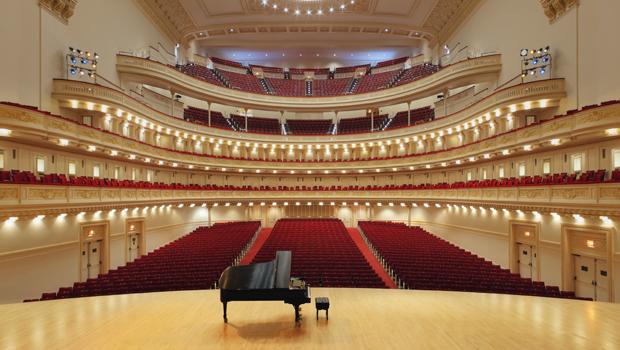 of