Diplomats Want Middle East Peace Talks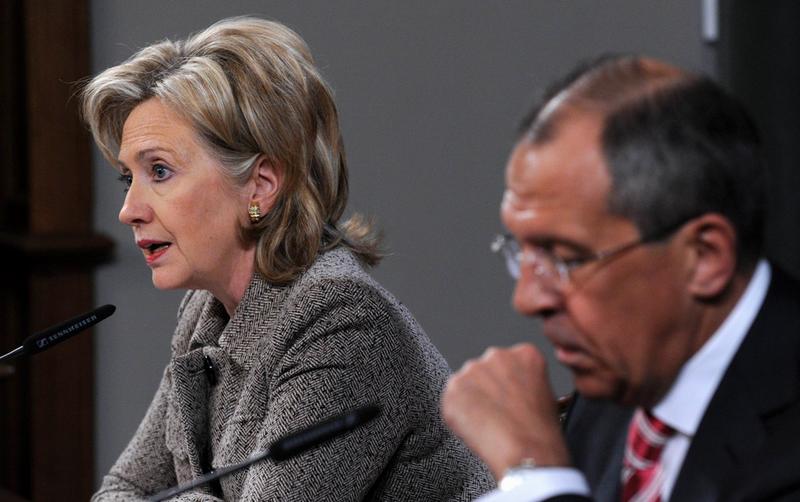 International diplomats in Moscow called on Israel and Palestine to resume peace talks today. U.N. Secretary General Ban Ki-moon made the announcement, adding that his group of diplomats wants the two to work out a deal that creates an independent Palestinian state by 2012.
The group also condemned Israel's announcement last week that it would build 1,600 new units of housing in East Jerusalem. Prior to Israel's announcement, special US Envoy to the Middle East George Mitchell had planned an Israel trip to formalize the next round of peace talks between Israel and Palestine. But subsequent to Israel's announcement last week, Mitchell cancelled his trip to Israel.
Today, The Associated Press reports that Mitchell will reschedule his trip to talk to Israeli and Palestinian leaders, and that Secretary of State Hillary Clinton will sit down with Israeli Prime Minister Benjamin Netanyahu in Washington next week. "We are all committed to the launching of proximity talks between the Israelis and Palestinians," Clinton told The AP.
Also in Moscow, Clinton and Russia's foreign minister butted heads over the expected launch of an Iranian nuclear power plant in Russia. The plant is expected to be finished this summer. Clinton says she is opposed to it since Iran has not yet said it's not trying to build a nuclear weapon.