Google Stock Slips as China Tightens Controls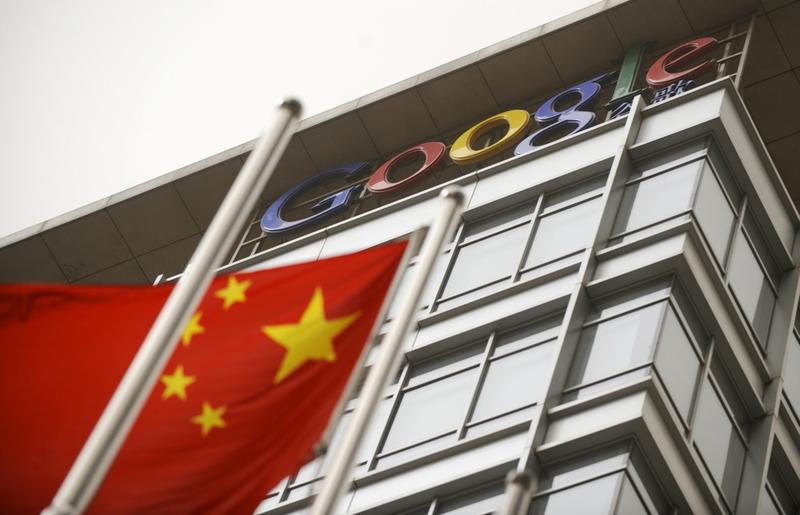 China tightened its Internet censorship rules today, following Google's announcement yesterday that it would close its Web site in mainland China and redirect users to a Hong Kong Google site. Hong Kong is part of China but has a semiautonomous status due to its past history as a British colony.
Many think that China's government is retaliating by using Internet filters—known as the Great Firewall—to block some search results from being seen on the mainland. The Associated Press reports that mainland China web surfers are no longer able to see search results from politically sensitive topics including "pro-democracy movement" and "1989 Tiananmen protests."
China's actions have rattled some of Google's investors and advertisers. Google's stock slipped 1.5 percent on Tuesday.