Senate Finds Technical Glitches in Bill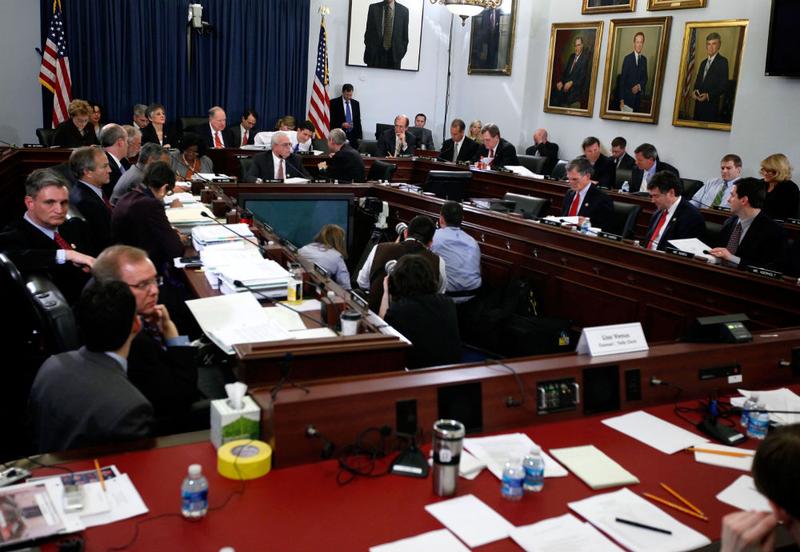 The Senate worked until early this morning on a package of changes to the House Democrats' health care bill. Republicans found two technical glitches in the bill that requires it to head back to the House for a vote once the Senate adopts the bill.
They say two provisions in the bill violate budget reconciliation rules. One of the disputed provisions was the formula involved for calculating Pell grant awards, which is federal funding awarded to college students from low-income families. The New York Times reports that the House bill would increase Pell grant awards and prevent reductions in the maximum award.
As Congress continues to work on the legislation, President Obama heads to Iowa today to try to sell his health care plan to the American people. The Associated Press reports that polls show people are divided over the health care bill he signed into law on Tuesday.
Meanwhile, some Democratic Representatives are facing worrisome reactions to their health care votes. In New York, Representative Louise Slaughter, who was a key player in the passage of health care legislation, said someone left her a threatening voicemail message that used the word "snipers." A brick was also thrown through a window in her district office. Local and federal agencies are investigating the incidents.