Anna Netrebko Sets a Royal Standard as 'Anna Bolena'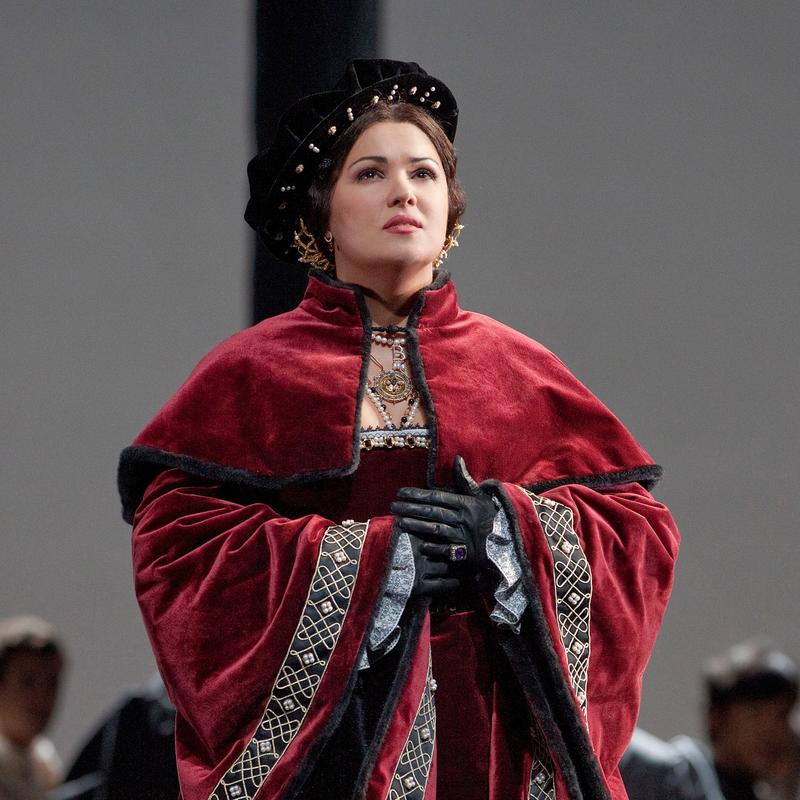 At the risk of making an obvious pun, there was a heady atmosphere at the Metropolitan Opera last night (oh, let's just get the other ones out of the way: head case, head start, losing one's head, head scratcher…and that's just off the top of my head).
Among opening nights under Peter Gelb, from the original, starry Madama Butterfly to a theater visionary taking on Lucia di Lammermoor to a gala built around diva Renée Fleming to a drab Tosca to a techy Das Rheingold, perhaps last night's production of Anna Bolena was his riskiest. All other works—even two out of the three represented in the Fleming gala, which is good enough for government work—were repertory staples given a 21st-century facelift.
Bolena, the story of Anne Boleyn, Henry VIII and Jane Seymour, was bel canto composer Donizetti's first major operatic success. It was also a first for the Met. It's one thing to make a case for a puppetry-laden Butterfly or a Ring 2.0, but a work almost entirely foreign to New York audiences (a conversation frequently overheard last night "Have you ever seen this before?" "No, who has?") is a more cerebral effort indeed.
Even more striking was that this is the first Met opener in 12 years that was not conducted by James Levine. And with a bel canto opera that does not see the light of day very often, a cerebral production takes a backseat to a top-shelf cast and conductor to make its case. Marco Armiliato gave one of his best performances last night leading from the pit, however there were still moments where the cohesion momentarily unraveled. The first act seemed to be plagued by jitters, though many of the cast members seemed to ease gradually into their roles.
Tenor Stephen Costello bristled in his initial aria, but soon massaged his voice into an urgent, at times—perhaps in a nod to his Pennsylvanian roots—steely tone to the role of Anne Boleyn's former lover, Lord Richard Percy during his Act I confrontation with Boleyn. He realized the full potential of his instrument in a second-act trio between the royal couple of Anne and Henry VIII and a duet with Boleyn's brother, Lord Rochefort (Keith Miller). Ildar Abdrazakov's Henry VIII was reckless, both characteristically and vocally, in his first scene—a duet with Jane Seymour—but quickly became glowering and despotic as he began to question his wife's infidelity.
A late-inning replacement for a pregnant Elina Garanca, mezzo-soprano Ekaterina Gubanova (who has no shortage of core-shaking top notes) seemed to play a little too much into Seymour's initial disaffection, though she thawed considerably in her own duet with the deposed queen.
At the center of this all is, of course, Donizetti's titular Tudor Anne Boleyn. It was here that Anna Netrebko, in her first Met opening night, reigned supreme. Her effortless stage persona and technique (showing signs of refinement in recent months) is what seemed to inspire her colleagues to rise to the occasion, and a luscious tone made her a natural in the role of Henry VIII's star-crossed second wife. Though Netrebko has had many star turns in her decade of performing with the Met, this surely ranks as her most assertive as she fearlessly careened from desperate embraces and stares to delirious "Ah mio signors!" in the Act I finale to a rage-and-guilt-laden confrontation with her romantic rival and a spitfire reckoning scene with her husband and former lover.
All of this leads up to Bolena's centerpiece mad scene, a moment that rival's Donizetti's Lucia di Lammermoor for its transformative and transportive capabilities. Netrebko nailed this scene and she knew it, even breaking character during the ovation for this moment to smile at her impassioned audience. Not losing her conviction, however, she then dutifully—even defiantly—grabbed her long, flowing hair, twisted it around her fist and pulled it to the side in the final, heart-stopping moments, exposing her neck and marching proudly to the executioner.
For a score that is unabashedly feminine and a strong-willed diva behind the wheel, it was surprising to see David McVicar's production unevenly chauvinistic. Jenny Tiramani's costumes were sumptuous and regal, offering brilliant crimson splashes among a sea of dour black. Robert Jones's sets, however, were full of unforgivingly harsh and hard edges and right angles. An interesting contrast, yet between the shades of graphite and charcoal, Jones did not offer too much for the eye to complement the riches eventually exposed to the ear, especially against Paul Constable's warm yet sparse light. On the other hand, maybe that's the point. Perhaps we're not supposed to like this world—after all, it never did Anne any favors.
Anna Bolena runs through October 28 (with Angela Meade singing the title role 10/21, 10/24 and 10/28) and returns for two performances in February and a Met in HD Broadcast to over 1600 theaters in 51 countries on 10/15.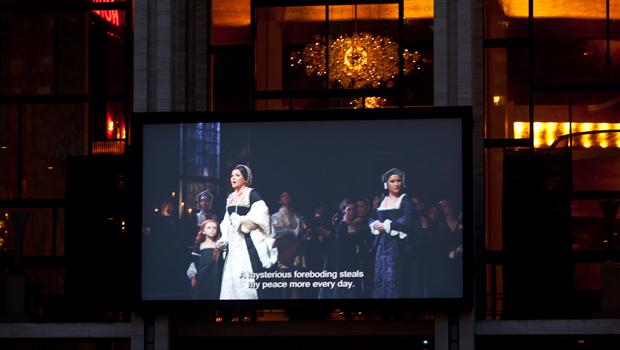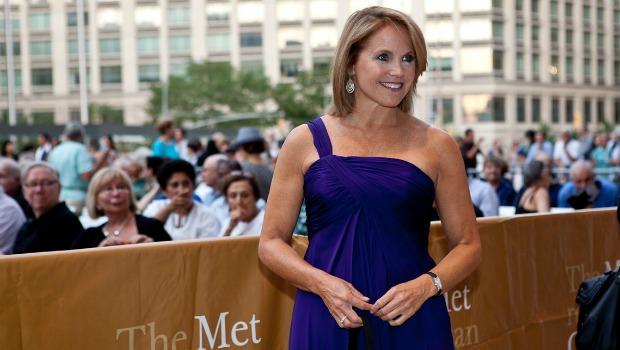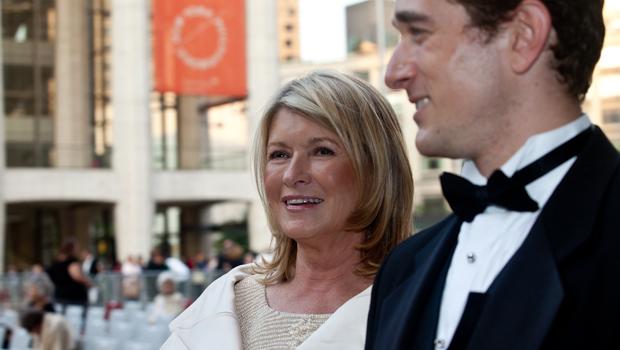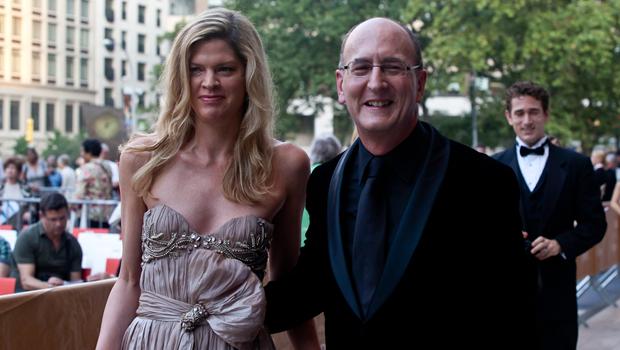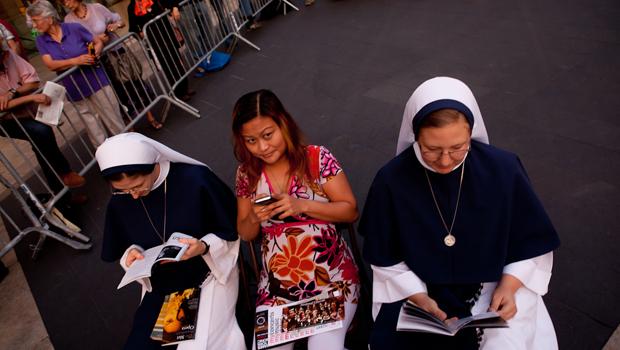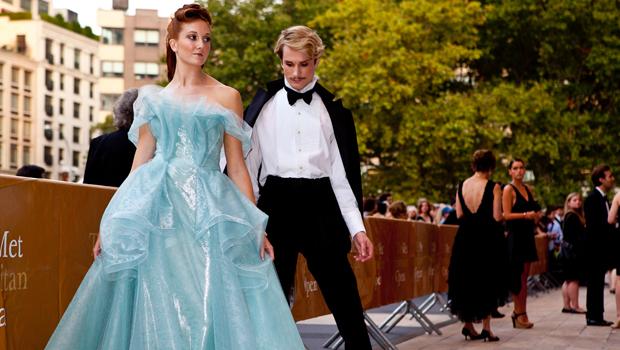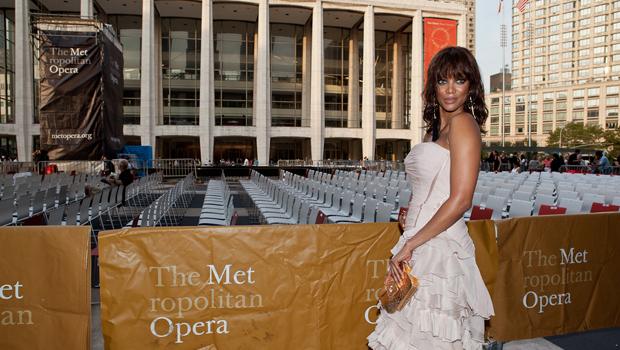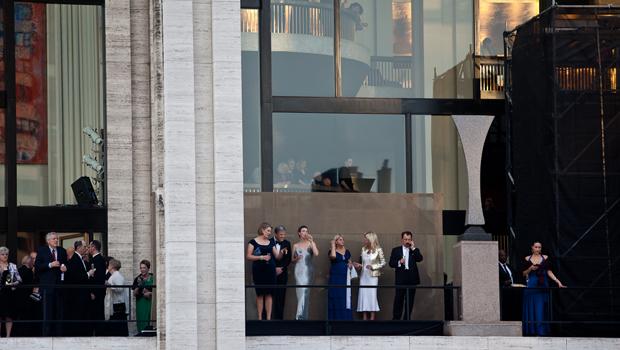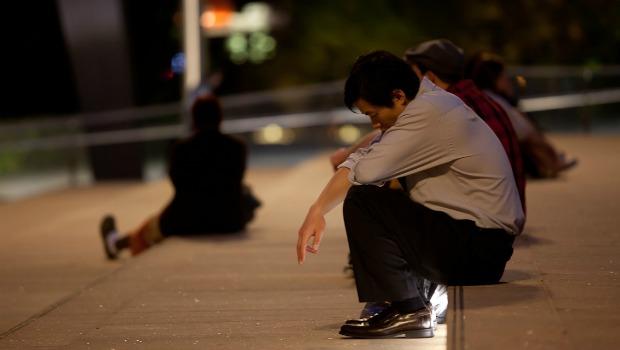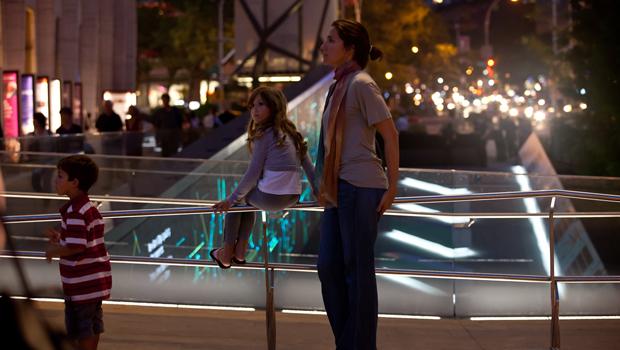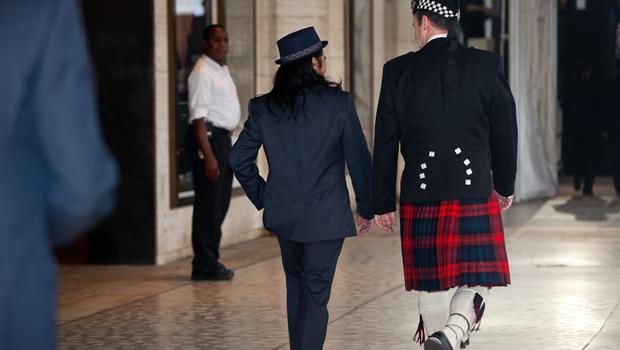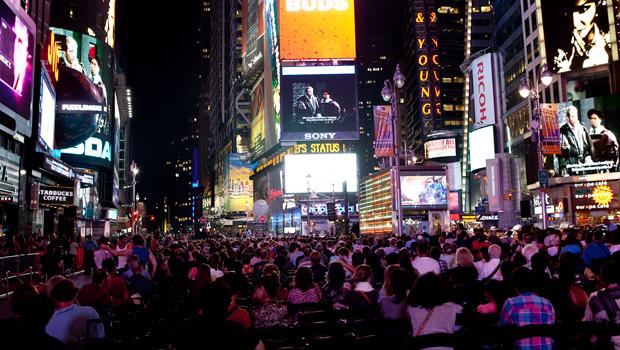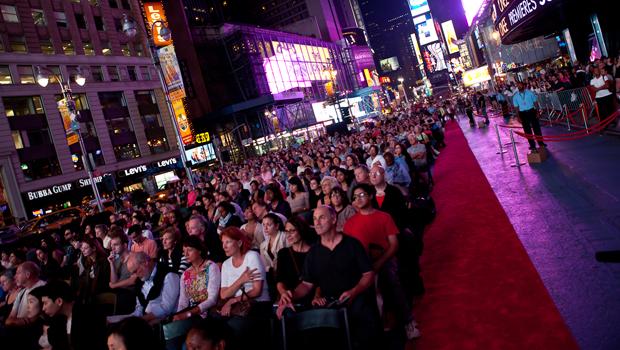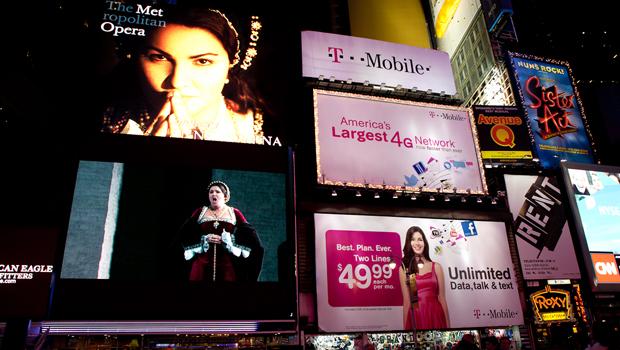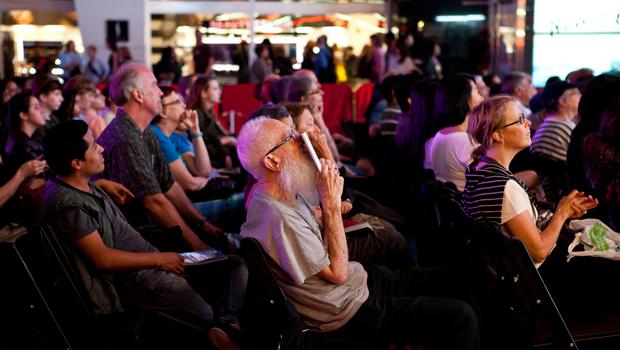 of