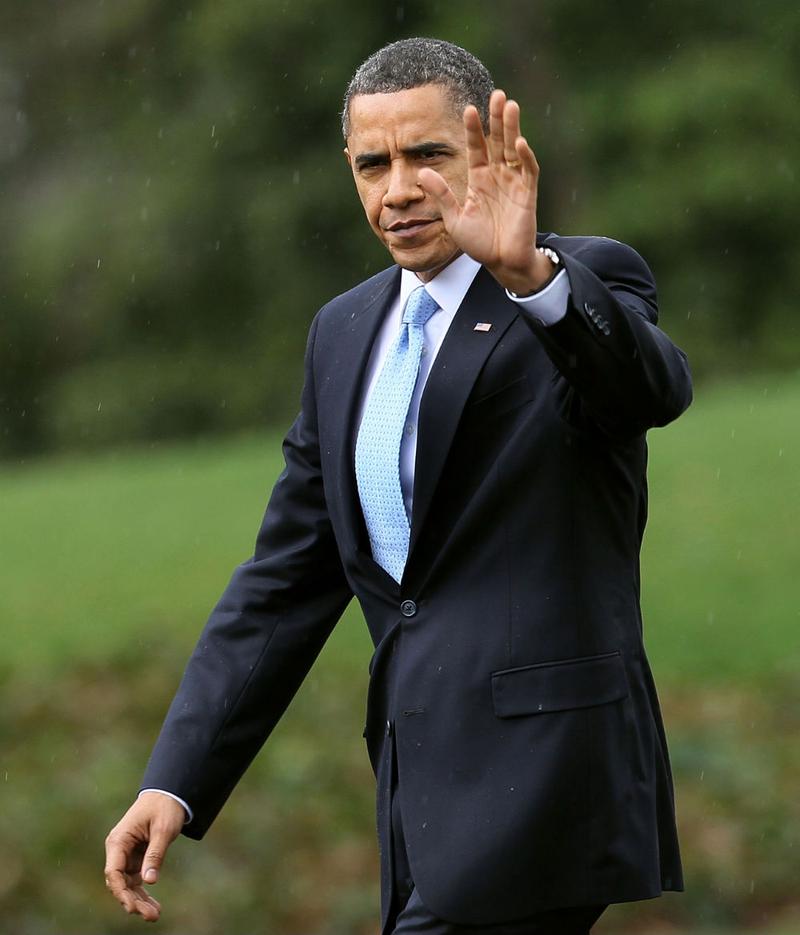 President Barack Obama signed his health care "Fix-It" bill today. The bill contains changes to the health care overhaul bill that the Senate and House signed off on last week. The Fix-It bill includes a student loan system overhaul that makes the federal government the primary lender to students, instead of banks.
The Associated Press reports that it's the largest rewrite of federal college assistance programs in four decades. About 50 percent of college undergraduates will receive federal student aid, and about 8.5 million students will get Pell grants.
Separately, President Obama is expected to meet with France's president Nicolas Sarkozy in Washington today. President Obama is expected to ask President Sarkozy to send more troops to Afghanistan.
More troops may be needed there this June, when several thousand NATO forces are expected to take part in a NATO offensive against Taliban insurgents in Kandahar. The goal of the offensive is to improve stability and living conditions in Kandahar, and to rein in government corruption.