Where's Beethoven? Photo Contest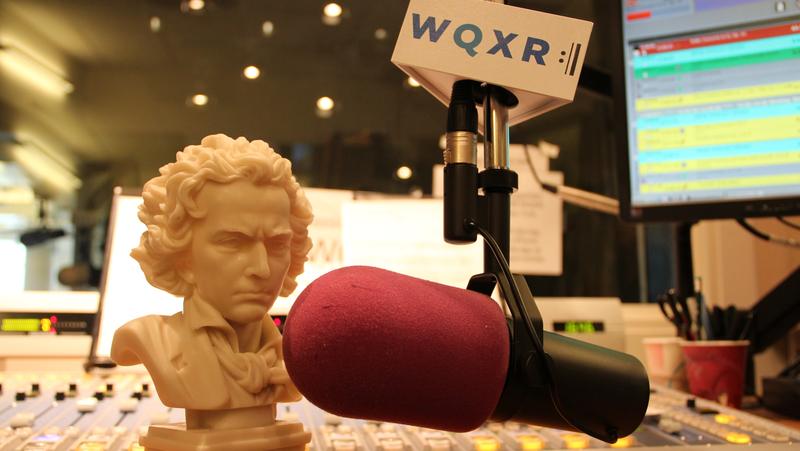 Sure, you'd expect Ludwig van Beethoven to visit Lincoln Center and Carnegie Hall, maybe even take a stroll through Central Park. But in New York City there are so many other sights to see. So this past summer our interns took Beethoven (in bust form) on a tour of the city.
Do you know where Beethoven is in the photo above?
We'll post a new photo every weekday through Nov. 29 and ask you to answer: Where's Beethoven? You can make one guess per day through the entry form below. If you need a hint, visit our Facebook page for a clue.
Three winners will be selected by a random drawing of correct answers no later than 6 pm Tuesday of each week beginning, Nov. 8 through Nov. 29. The winners will receive the QCard, WQXR's member discount card, a "Beethoven Was Def" T-shirt and an Obey-Thoven poster, designed by eyeball in the style of Shepard Fairey/Obeygiant.com, and reproduced with his kind permission to benefit listener-supported WQXR.
Click here for the complete rules and regulations for the contest.
Here's a look back at where Beethoven's been: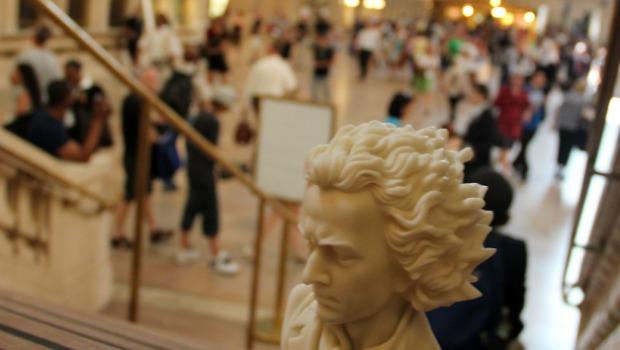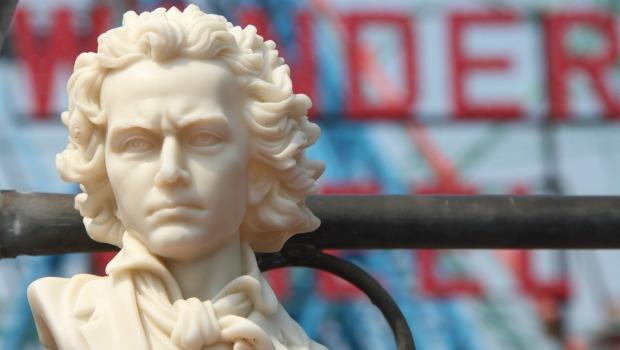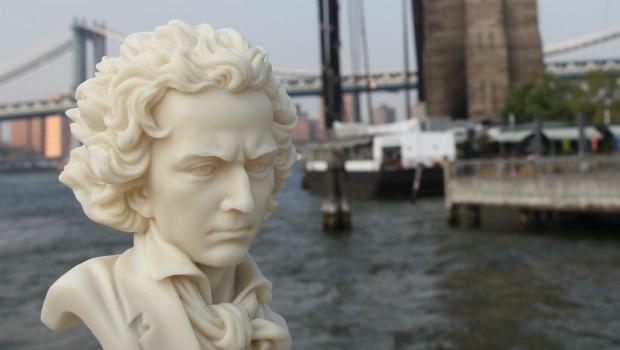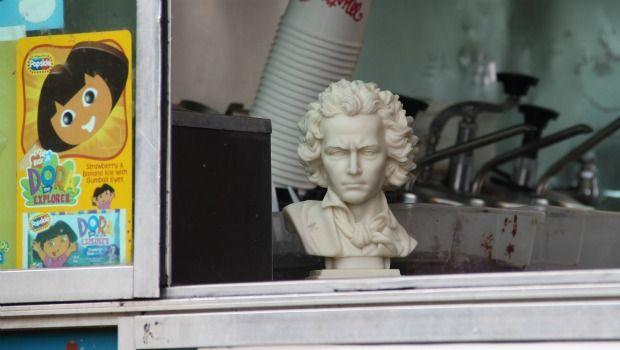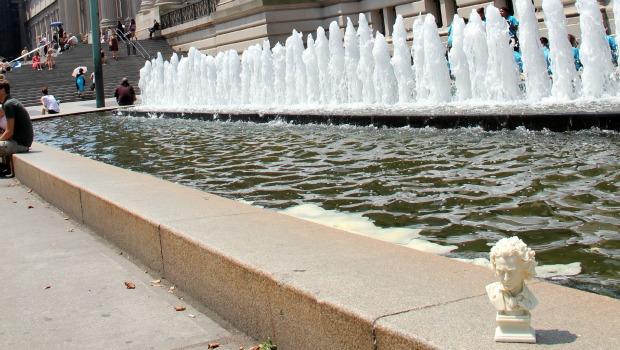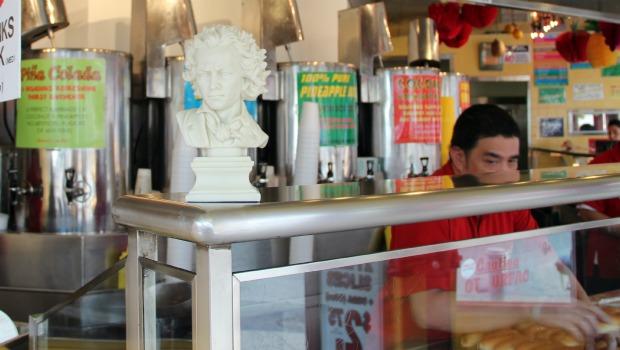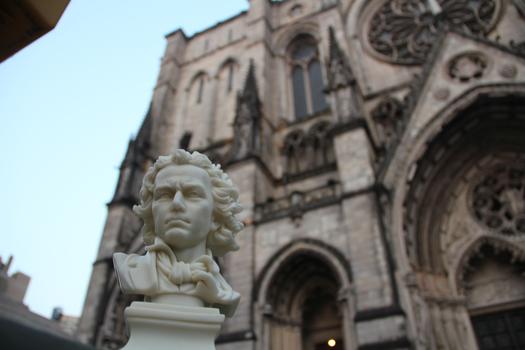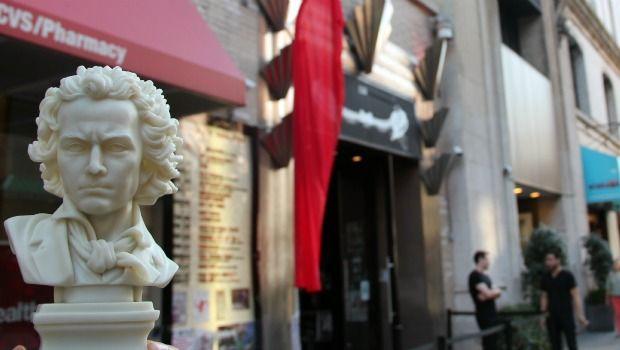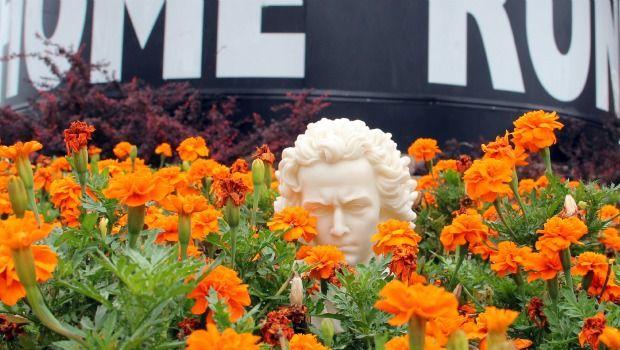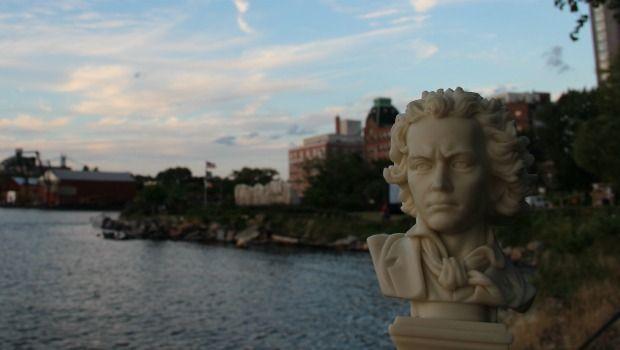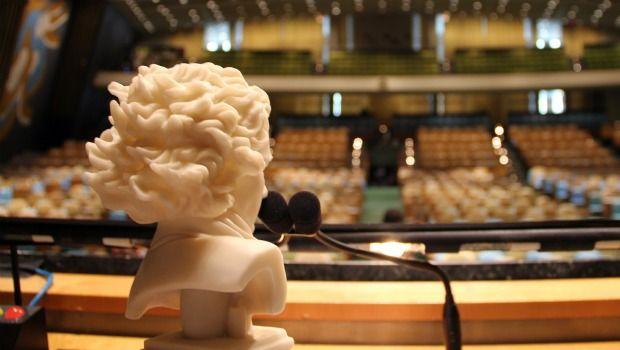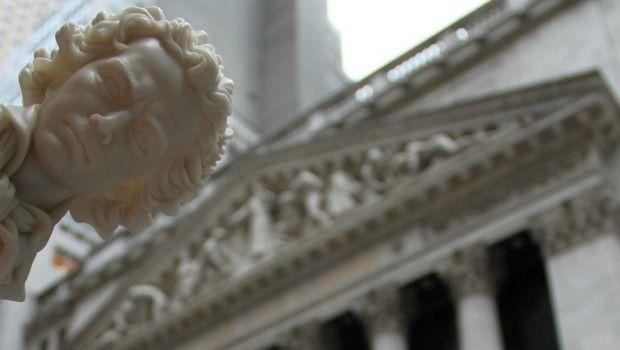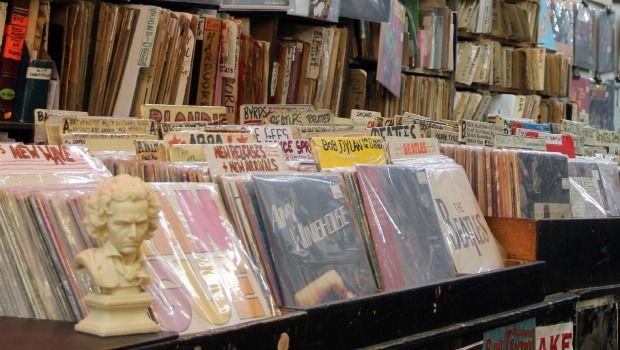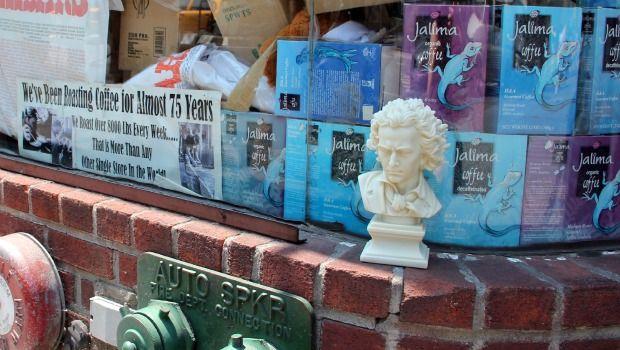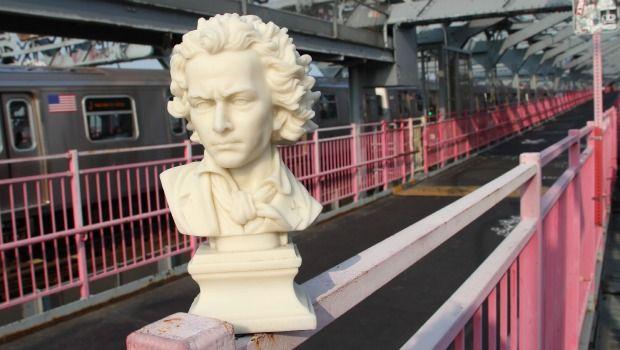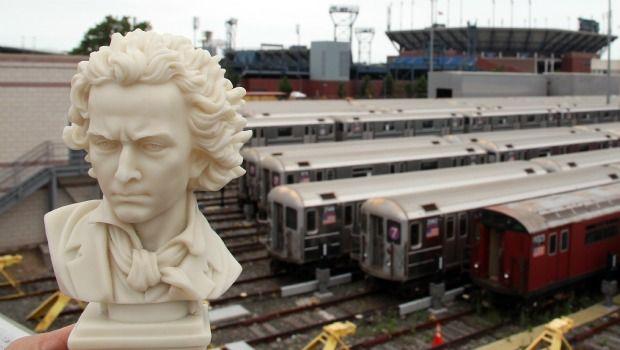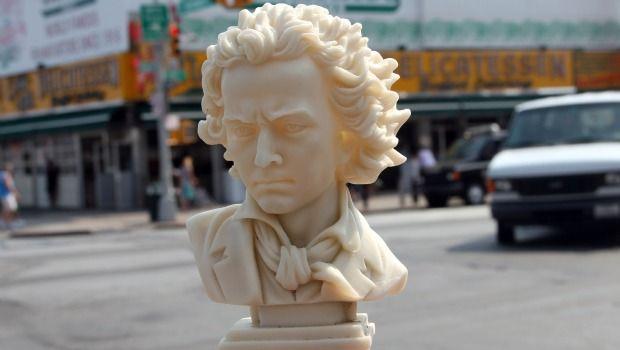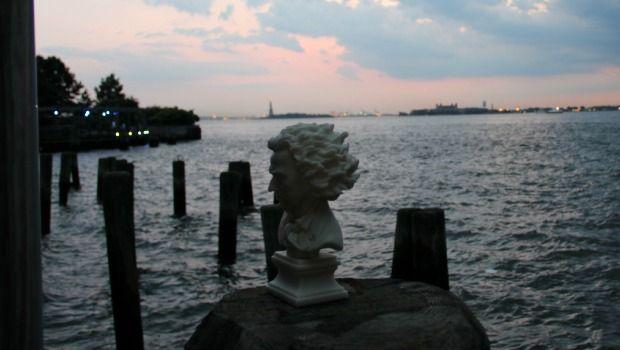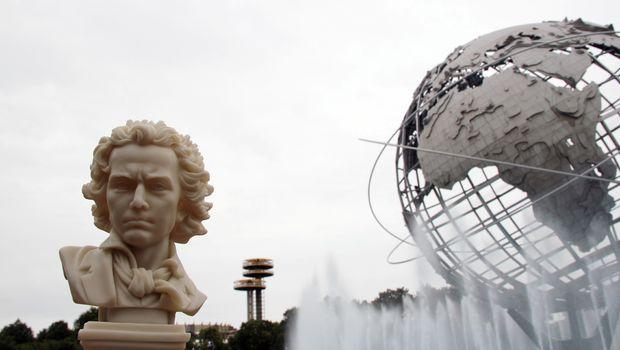 of