1948: WQXR's Halloween Nightmare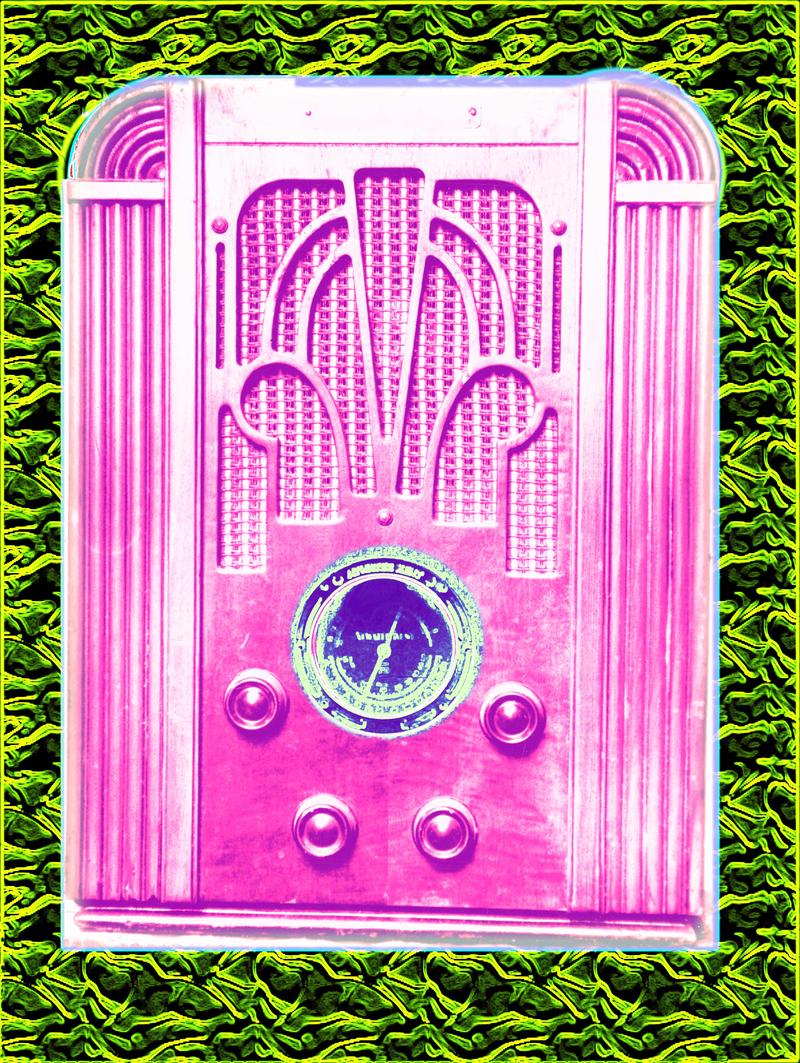 What was WQXR's worst nightmare in 1948? Was it to have their supposedly long hair* cut? No -- as it turns out, it was to be part of a big network.
In a 1948 Halloween broadcast, a "recurrent nightmare" is played out in full: What would WQXR be like if it were part of a "big, great, wonderful network," broadcasting from "WQXR City?" The broadcast features the show "Harpsichord Arpeggio", complete with sponsors (PruRex, the world's most irritating counter irritant) and rotating commentators. In the selection posted here, commentator Sebastian Bhuh shares his thoughts on Halloween.
*In the 1940s and 1950s, classical music was often referred to as "longhair" music.
Courtesy of NYPR Archives and Preservation