WQXR Declares November Beethoven Awareness Month
You may find yourself staring at a intriguing poster in New York City subways and on street corners in November. It's part of a ad campaign to promote November as Beethoven Awareness Month and thus draw attention to classical music and its most famous composer.
Through a broad range of live events, online features, and of course, music, Beethoven Awareness Month will present programming that celebrates the iconic composer who is at once among the most exalted in the canon as well as classical music's top crossover artist.
Beethoven will pop up everywhere, from a live radio kick-off from Grand Central Station featuring the break-dancer Dister bustin' moves to music from the Escher String Quartet, to the Schnitzel & Things truck on Mondays, where lunch service will be served with a side of Beethoven, to a "Where's Beethoven?" photo contest, in which a bust of the composer hides in plain sight at New York landmarks, to a 12-hour marathon of Beethoven's piano sonatas performed by some of classical music's brightest pianists, including Joyce Yang, Jeremy Denk and Jonathan Biss, in WQXR's innovative event venue, The Jerome L. Greene Performance Space. 
The WQXR airwaves and live stream will feature some of the finest recordings of Beethoven's works, as well as a live broadcast of Orchestre Révolutionnaire et Romantique from Carnegie Hall. WQXR.org will offer an all-Beethoven stream for the entire month.
"To the connoisseur and the uninitiated alike, Beethoven is undoubtedly a legend," said Graham Parker, Vice President, WQXR. "Beethoven Awareness Month is a multifaceted festival that will sing his praises all throughout November – live, on-air, and online – so listeners can truly discover Beethoven, whether they're listening for the first time or uncovering a rare gem they didn't already know. We'll offer something for everyone, from the sublime and serious to the contemporary and playful."
Watch the WQXR Ad for Beethoven Awareness Month (Produced by Eyeball)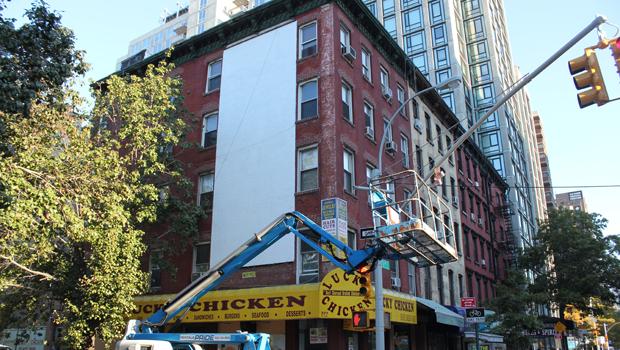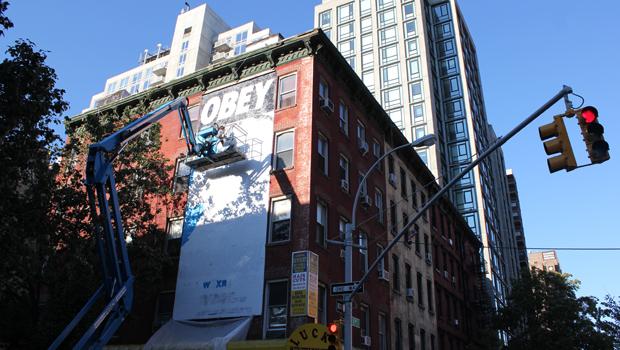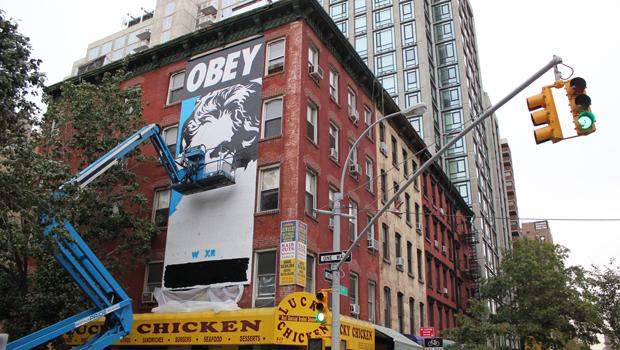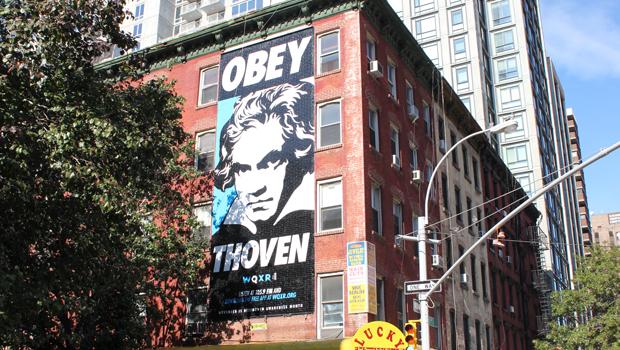 of