Beethoven Sonata Marathon Reaches Thousands of Online Listeners
UPDATE: Watch Videos of the entire Beethoven Piano Sonata Marathon
With one hushed pianissimo chord, it was over. As Jeremy Denk leapt up from the piano, so 120 people in The Greene Space were on their feet too, and cheering. This ovation marked the end of WQXR's twelve-hour, 32-piano sonata marathon on Sunday, a centerpiece of the month-long festival known as Beethoven Awareness Month.
Despite balmy November weather, several thousand people tuned in to watch a webcast of the sold-out event on WQXR.org. Some 30 percent of those were new visitors to the site. Meanwhile, on Varick Street, a line of people hoping for last-minute ticket returns stretched around the block in the early evening hours. While many patrons came and went throughout the day, some 25 to 30 stayed for the entire event, said Martha Bonta, WQXR's executive producer of live events and special programming.
The marathon lineup spanned a range of personalities and national schools including the flamboyant individualists Evan Shinners and Timothy Andres; the Russian powerhouses Daria Rabotkina and Natasha Paremski; and the Chinese up-and-comers Qi Xu and Yuchong Wu. Some, including Denk, Jonathan Biss and Alessio Bax, are already boldface names on the international concert circuit; others are on their way.  
Earlier in the day, mayor Michael R. Bloomberg issued an official proclamation that Nov. 20 was "Beethoven Day" in New York.
Yet ultimately it came down to the music. We were reminded that nowhere did Beethoven write more personal music than in his sonatas. The piano was his instrument, after all, and he was constantly pushing its capacities as far as they would go.
Below are four highlights:
Alessio Bax: Piano Sonata No. 8 in C Minor, Op. 13 "Pathetique"
Valentina Lisitsa: Piano Sonata No 14 in C Sharp Minor, Op. 27 No. 2 "Moonlight"
Inon Barnatan: Piano Sonata No. 27 in E Minor, Op. 90
Michael Brown: Piano Sonata No. 15 in D, Op. 28 "Pastoral"
Jeremy Denk: Piano Sonata No. 32 in C Minor, Op. 111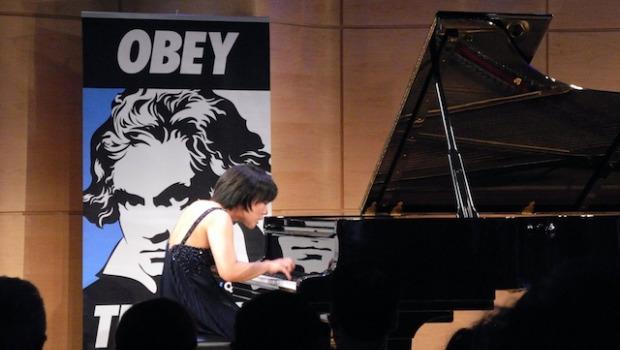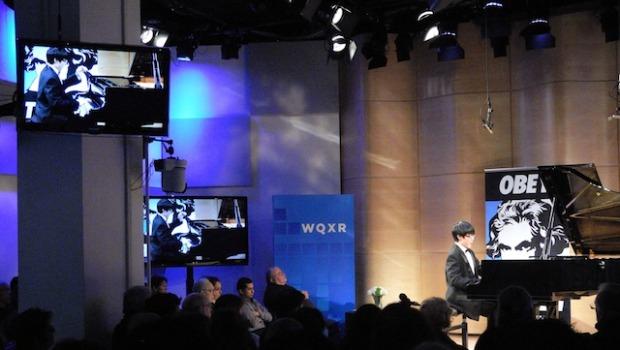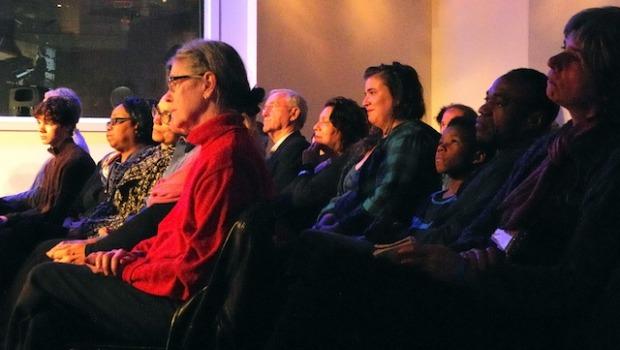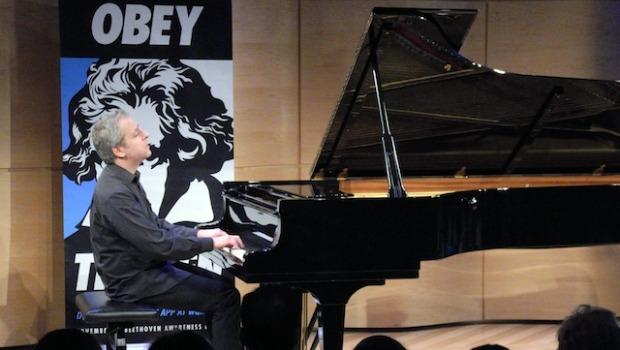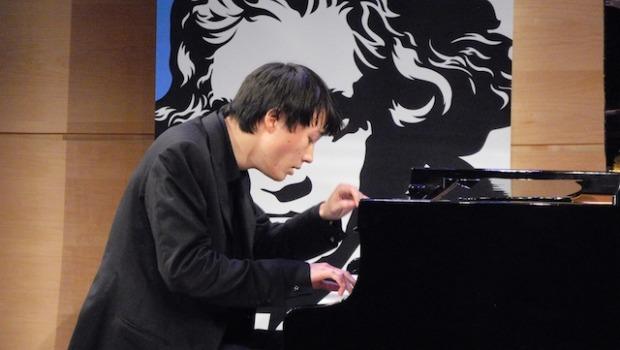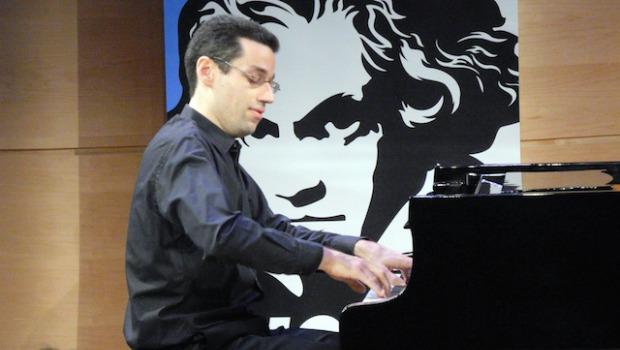 of