Obama Reverses Offshore Drilling Rules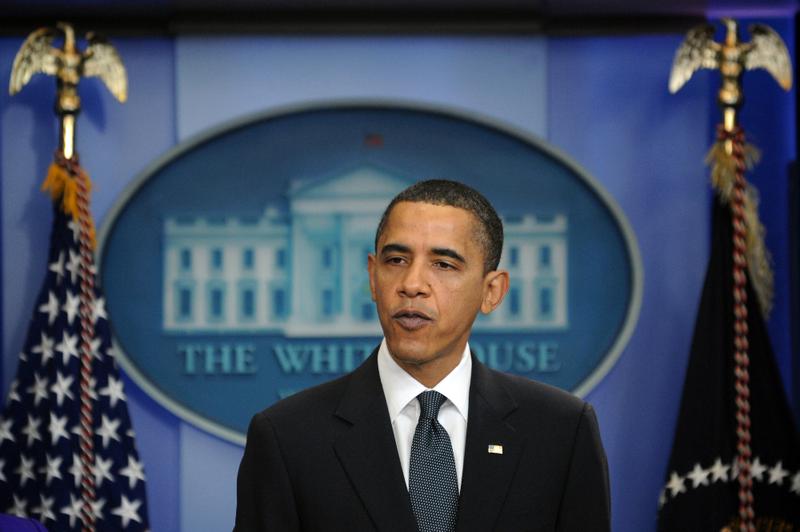 The Obama administration is expected to propose today a new offshore drilling proposal that reverses existing oil and natural gas drilling rules along the East Coast.
Currently, there's no oil or natural gas drilling allowed from the northern tip of Delaware to the central coast of Florida. The Obama adminstration's proposal would reverse those rules. There would still be no drilling allowed along the New Jersey coast and north of it, as well as at some proposed drilling sites in Alaska.
Many oiling companies are in favor of the proposal. But The New York Times reports that residents in affected states and environmental organizations are opposed to it.