Haydn Trio Eisenstadt Play Live on Soundcheck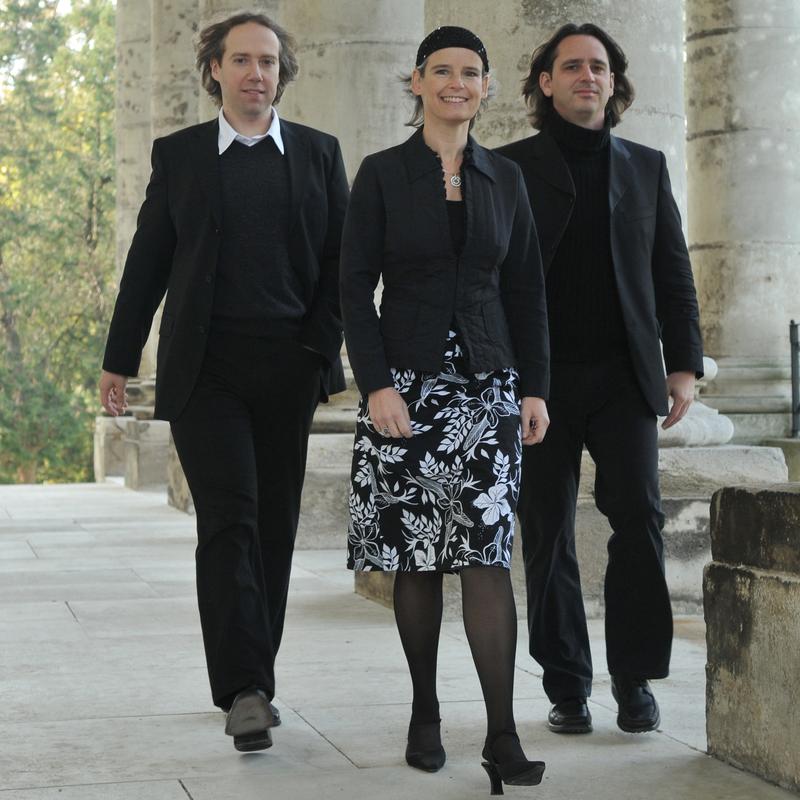 Austria's Haydn Trio Eisenstadt perform two of their namesake's works on WNYC's Soundcheck.

Franz Joseph Haydn is considered the father of the symphony and the string quartet. He might also be historys most underrated composer. As the music world marks the bicentennial of Haydn's death, we explore how the composers gift for humor may be at the root of why he's not taken seriously.