Opera Stars Show Lighter Side at Awards Ceremony
The seventh annual Opera News Awards took place Sunday night at the Plaza Hotel, honoring sopranos Anja Silja and Karita Mattila, baritones Dmitri Hvorostovsky and Peter Mattei and stage director Peter Sellars for their "distinguished achievements" in the world of opera.
"It's the Academy Awards for opera," one attendee told me during the event, which is organized by the magazine of the Metropolitan Opera Guild.
And, yes, the list of presenters was equally impressive. Mezzo-soprano Stephanie Blythe served as mistress of ceremonies and also helped bestow the awards along with composer Kaija Saariaho, legendary baritone Sherrill Milnes, conductor James Conlon and bass-baritone Eric Owens.
My goal was to find out about the artists' summer plans — both work-related projects and vacations. As it turns out, there are some who have vacation plans. For both Silja and Mattei taking time off is a must. But I found that for most artists their work is a way of life. "Music – being what it is – is exciting, inspiring and relaxing," Milnes said. "There's not a lot of time," Owens told me, "when you're not on the stage performing, you're at home learning what's next."
And so, Blythe and Hvorostovsky will each be giving recitals over the summer. Conlon will be conducting in Chicago at the Ravinia Festival. And Sellars will be happily working with composer John Adams in Los Angeles in June and Osvoldo Golijov in Madrid thereafter. Saariaho will be working from her country home in France. And if Blythe is able to find some free time, she'll be sitting on her porch enjoying a glass of wine with her husband and playing with her 12-year-old black pug, Agnes Gooch.
For this opera lover, the Opera News Awards was a chance to witness the best in the opera business honoring one another, artist to artist. In the most revealing and intimate way, it spoke to the heart of what the art form is about. As WQXR's vice president and general manager Graham Parker said, "When you're in a room with this number of brilliant people, you are reminded of just how much talent it takes to make great opera!"
Here's more about summer plans and projects from this year's honorees and other luminaries at this year's Opera News Awards: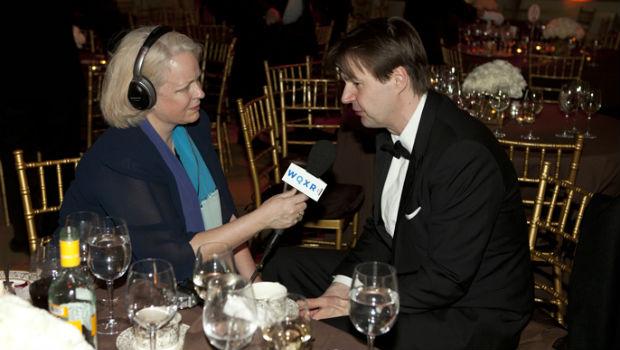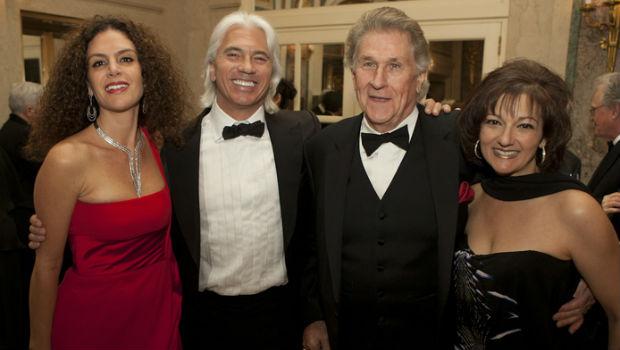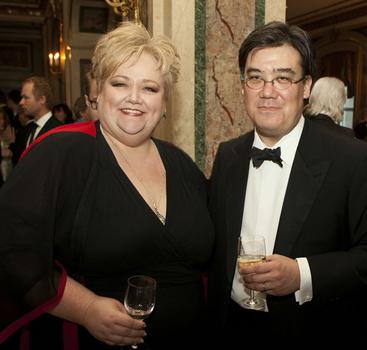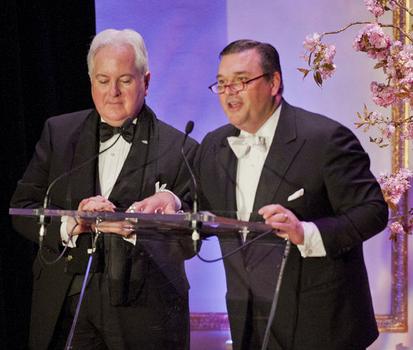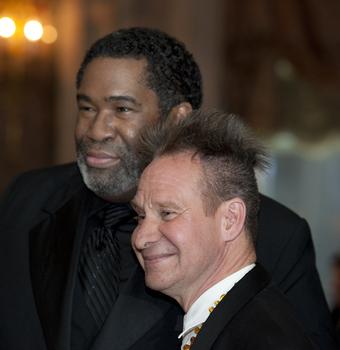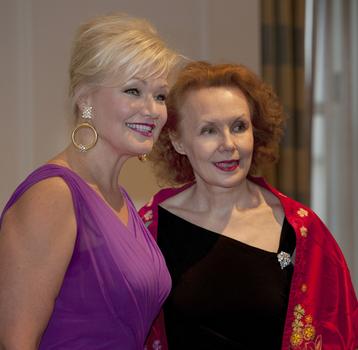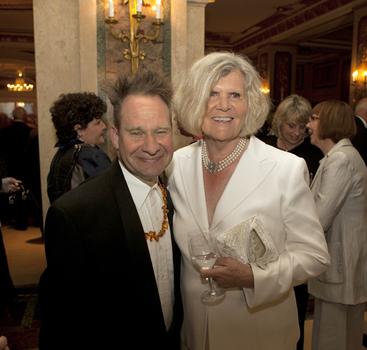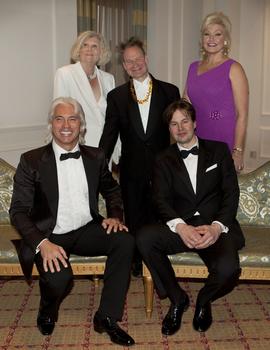 of