WQXR Hosts Pick Music for a Road Trip
With Memorial Day weekend, the official start of the summer travel season is upon us. AAA expects a 1.2 percent hike in the number of Americans taking a road trip this summer. With that in mind, we asked the WQXR hosts to name the music they'd listen to when behind the wheel or riding shotgun.
---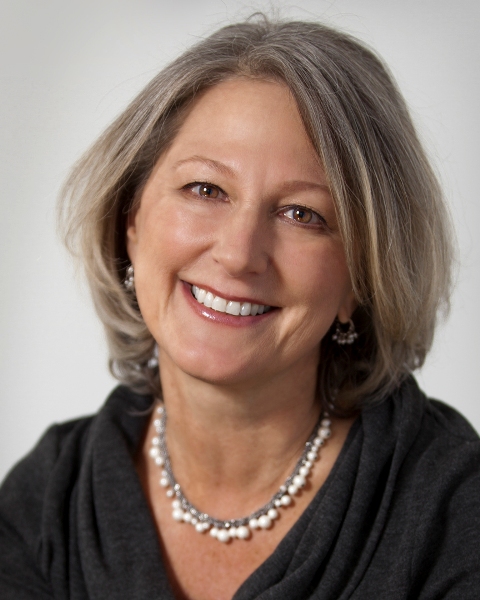 Road music can be deeply personal and all depend on the context of course, but there's nothing like Beethoven's Seventh Symphony for a swift drive on a winding country road. A road trip can also be a time to escape and so that's where I dig into the 60's nostalgia bin for Neil Young's "Cinnamon girl," old Richie Havens and Crosby Stills and Nash. Music by Sting also makes the trip go better, so does some gypsy inflected jazz swing, and if it's a long drive I'll listen to a complete Sondheim musical, especially A Little Night Music.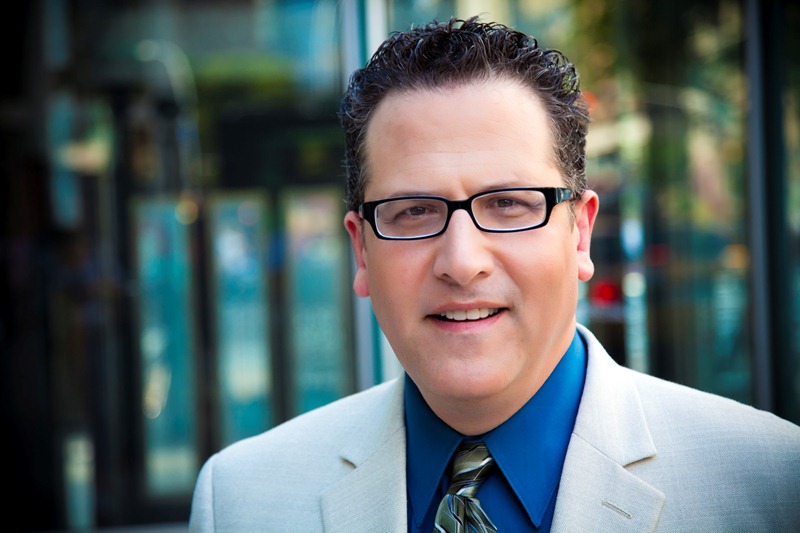 I drive so much, putting on over 20,000 miles a year, mostly coming in and out of the city from my home in Rockland County. While I listen to a lot of talk radio, mostly WNYC, when I listen to music my tastes are pretty eclectic. 
I often start road trips with the Talking Heads, particularly "Stop Making Sense," specifically the track "Life During War Time." My new favorite band is Pink Martini. Give them a listen, you won't regret it. To get swept away on the highway I'll turn up Howard Shore's Oscar-winning score for "The Lord of the Rings." Finally, if you don't know the New Orleans based band, the Iguanas, check them out...and no texting while driving!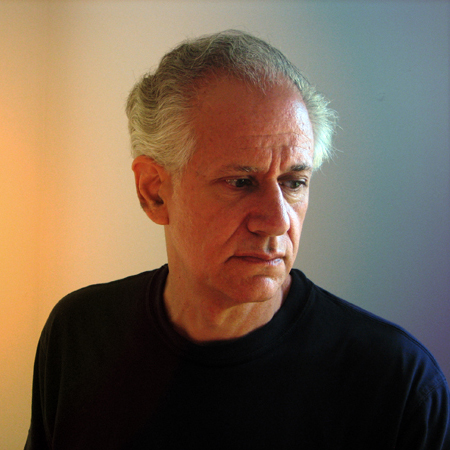 During the last few days, as I drive hills and dales of the Hudson Valley viewing the dappled sunlight and burgeoning green, I've been listening to the album "Requiem for a Pink Moon," by Ensemble Phoenix Munich. The group is led by American-born lutenist and vocalist Joel Frederiksen. They've established themselves as a great early music group, but "Requiem for a Pink Moon" is something different. It intermixes songs by 16th-century masters such as John Dowland and Thomas Campion, with songs by Nick Drake, the 20th Century British songwriter who died in 1975 at age 26.
Drake's music wasn't well appreciated during his brief life, but in the last few decades his mysterious, beautiful songs have been more widely heard and have been increasingly influential. Frederiksen and his ensemble have created an almost seamless album in which Dowland and Drake illuminate one another, and the sonorities of lutes, theorbos, and viola da gamba unite with the lush low register of Frederiksen's voice and the nimble tenor voice of Timothy Leigh Evans, to weave a quiet, multi-colored sonic tapestry. I turn these quiet sounds up loud in the car, immersed in the delicacy of thoughtful, ageless songs.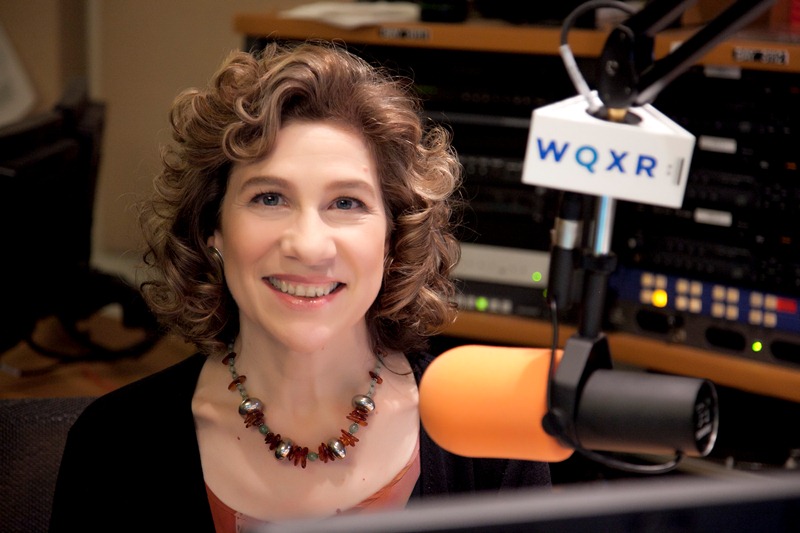 My pick: Celtic, Spanish Celtic, and Franco-Celtic music. It makes any scenery more scenic, and always puts me in a good mood. Favorite bands include the Canadians Le Vent du Nord and La Bottine Souriante, and the Spanish Milladoiro.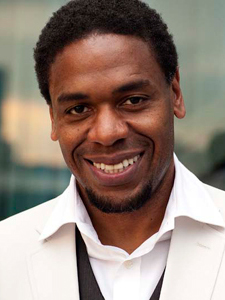 When I travel by car, it's usually to just get away. It's an escape from my regular life which is consumed with music. I don't travel with CDs, iPods, and the radio is generally on the off position. Driving is relaxing and most times the best accompaniment is quiet or the sound and smells of the open road. But when I do want to relax with music on the road, I tune into classic pop music from the 70's or 80's, it reminds me of a time when I didn't take life so seriously. That's how I roll.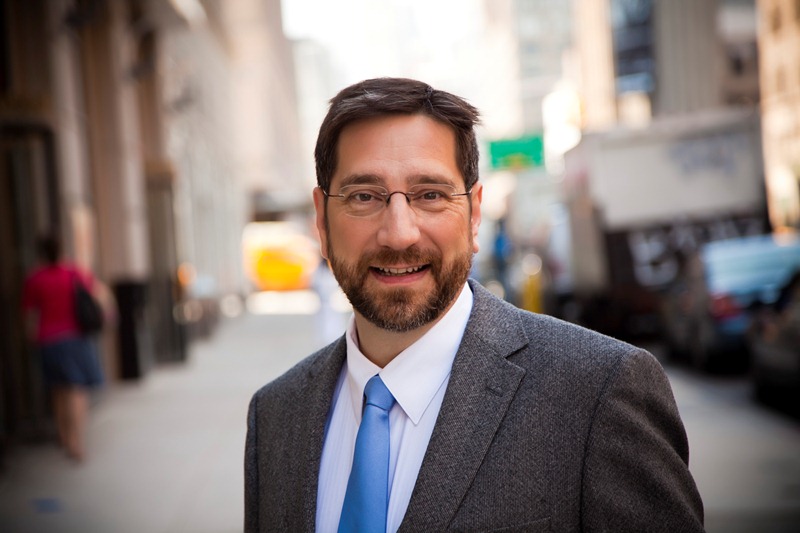 When my wife and I got married, we had enough gift money to afford one of two accessories for the stripped-down Honda Civic she'd purchased a couple of years earlier. It was going to be either air conditioning or a sound system. I lobbied hard for the sound system, and she was persuaded. We got awfully warm in that car on a couple of trips, but the music was always great. We have one car-trip rule: The driver picks the music. Her tastes run to rock and roll and pop, and mine run to classical, jazz, American Standards, and some bluegrass. Together, we cover a fair amount of musical and geographical ground.
My go-to classical music suggestion for driving music is very WQXR-y: The Dvorak Slavonic Dances. I think they're ideal because their textures change often – which helps the driver stave off road fatigue – and if you're passing beautiful scenery, the visual and aural experiences richly complement one another.
I try to bring along a recent recording or two. Right now, I can't get enough of L'Arpeggiata's Los Pájaros Perdidos and Michael Slattery's album, Dowland in Dublin, 16th-century songs given a contemporary Irish-music treatment. (Here's Slattery's WQXR Café Concert video.)
I almost always bring along some of the '20s and '30s jazz recordings of Vince Giordano and the Nighthawks. The music is full of the kind of energy and happiness that is, quite frankly, necessary for me when I'm at the wheel. I find that same energy in the Bob Wills tribute albums by Western Swing masters Asleep at the Wheel. And let's see…Alison Krauss and Union Station… the Great American Songbook people (Sinatra, Bennett, Clooney, Lee) and jazz singer Karrin Allyson.
I should also mention our non-musical car treat: Radiolab, produced by our public radio colleagues at WNYC.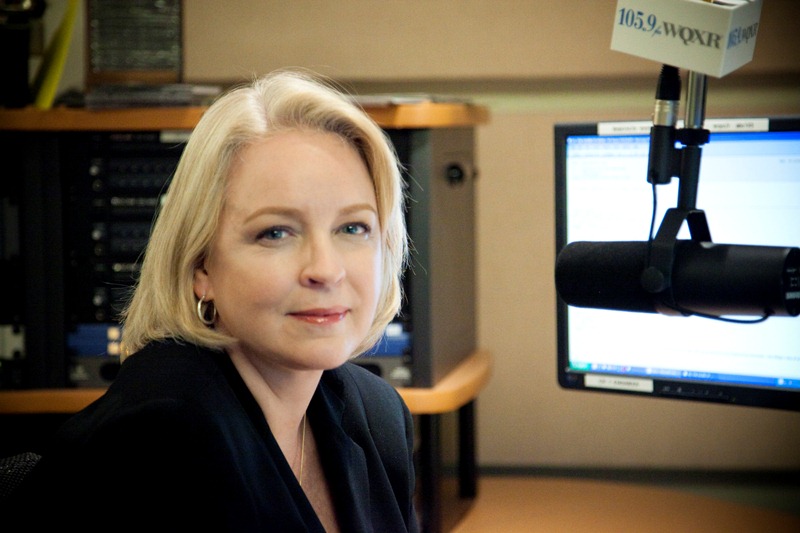 When I was a child, my family took several road trips to Wyoming. We played original cast recordings of American musicals in our station wagon in those days. My Fair Lady, Oklahoma!, The Sound of Music, Fiddler on the Roof, The Music Man – we knew every word and loved to sing along.
When I graduated from college and was teaching school, I drove to the Adirondacks in my Volkswagen each summer with a hefty load of eight-tracks on hand to keep me alert. My collection included Barbra Streisand, Willy Nelson, Jimmy Buffet, James Taylor, Oscar Peterson, The Mamas and The Papas and (for those of you who remember them) the Starland Vocal Band.
Today I don't have too much opportunity for road trips. But if I did take a long drive, I would definitely add some classical listening to the mix – Copland's Appalachian Spring and Rodeo, Dvorak's New World Symphony and maybe some Amy Beach, Samuel Barber, William Bolcom and James Johnson? After all, our country's spirit and natural beauty inspired a lot of incredible music, why not play the soundtrack as you drive along?
Here's to a happy and healthy summer filled with relaxing music – of any kind!