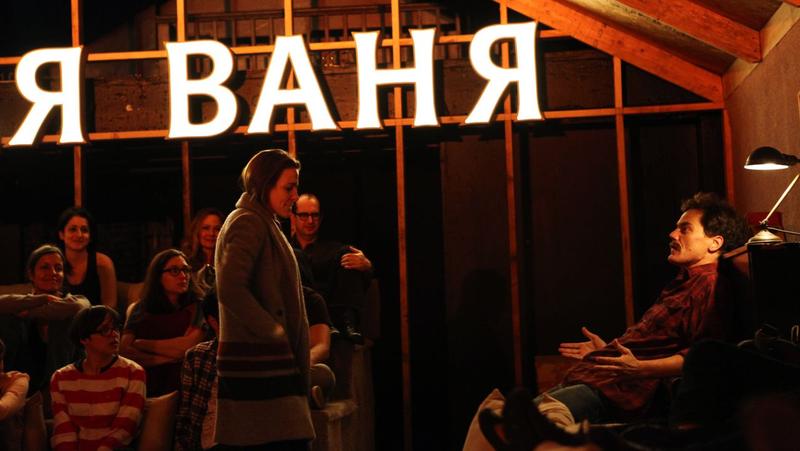 Anton Chekhov's play Uncle Vanya is a classic of Western theater and New Yorkers are blessed with two productions of it this summer.
The star-powered Lincoln Center Festival version, with Cate Blanchett in the role of the object of desire, Yelena, arrives at City Center in a couple of weeks. But a new Off-Broadway production of Uncle Vanya at Soho Rep is already making waves and has even extended its run.
Annie Baker made the adaptation, which updates the action to our own time and place. It brings the play closer to us physically, as well, in an intimate venue that puts the actors sometimes among the audience.
How does Uncle Vanya survive such an adaptation, and if it does, how much of Chekhov remains? New York Times theater critic Charles Isherwood tells us, with exercise suggestions for ticketholders, too.