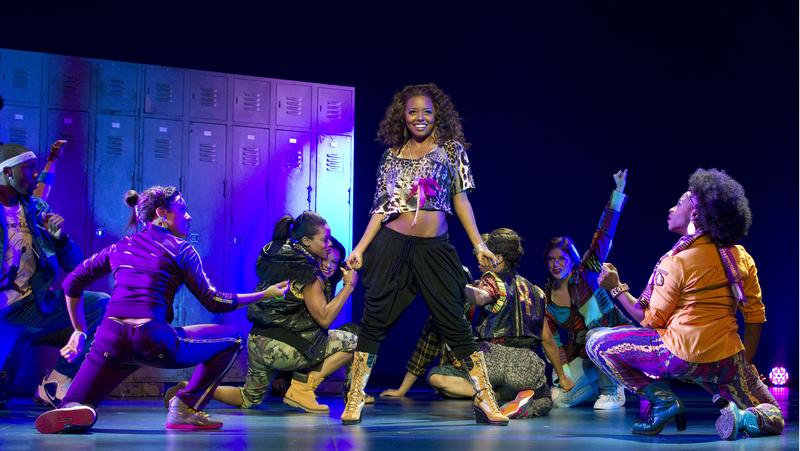 Until now, the idea of cheerleading a Broadway show has been metaphorical, in the sense of drumming-up-support. Now, however, it means actual cheerleading.
A new musical called Bring It On, based on the 2000 movie of the same name, is giving New York audiences at the St. James Theatre a chance to see just how complex and intensely competitive cheerleading has become; it's not just pleated skirts and pom-poms anymore.
Along with the fancy routines in Bring It On, there are songs and a plot, too. The new show has impressive theater credentials – the book writer from Avenue Q, composer-lyricists from In the Heights and Next to Normal. But even if there's a lot of cheering onstage at Bring It On, is there a reason for audiences to cheer back? New York Times theater critic Charles Isherwood offers his final score.