An Atrium Gets an Extreme Makeover
In recent years, entering the glass-enclosed atrium across from Lincoln Center could be a dismal experience. The worn public corridor, then called the Harmony Atrium, was dotted with plastic tables and chairs where shelter-seeking New Yorkers lounged for hours on end. The only activity came from an artificial rock-climbing wall that attracted a few would-be daredevils.
That bleak facility is a memory. After an extensive refurbishing by Award-winning architects Billie Tsien and Tod Williams and two years of intensive construction work, the space reopened December 17 as the David Rubenstein Atrium. It has a vastly upgraded look and a host of amenities, including restrooms, free Wi-Fi access and a branch of restaurateur Tom Colicchio's gourmet sandwich shop 'wichcraft. The space also will offer free performances on Thursday nights.
With this week came another amenity. Visitors can buy day-of discounted tickets to performances at all Lincoln Center organizations at a box office in the atrium. Tickets will be discounted from 25 to 50 percent off regular prices and sold every day at noon: two per person on a first come, first serve basis. To kick off the program, all tickets at the discount booth will be sold for $20 for the first 20 days the booth is open (through January 26). 
Since the full range of Lincoln Center productions participate in the program, patrons have a chance to get reduced-price seats to shows like Carmen at the Met, the New York Philharmonic under Alan Gilbert and the Tony-winning South Pacific at the Vivian Beaumont Theater.
Speaking with WQXR host Jeff Spurgeon, Tom Dunn, the director of the David Rubinstein Atrium, called the facility a "true urban oasis, a theatrical garden that's got these wonderful architectural signature items, 25-foot-high vertical gardens, floor to ceiling fountains, and a 97-foot-long installation in felt by the Dutch textile artist Claudy Jongstra--all designed to be a welcoming space for the public."
The space is named after David Rubenstein, managing director of the private equity firm Carlyle Group, who gave Lincoln Center $10 million for its $1.2 billion redevelopment project in September. The cost of the public atrium has not been released.
With New Yorkers and tourists alike struggling to balance their budgets during the Great Recession, the ticket discounts can potentially attract big crowds. By late morning of opening day, over a hundred people waited for tickets, who were called up in groups of 25. According to Lincoln Center, 75 percent of the available tickets were sold on opening day.
Susanne Davis, a neighborhood resident, told Spurgeon that she initially planned to come to the box office for a ticket to the ballet. "Now my husband I are actually going to the circus tonight, which we never would have done if the tickets were full price," she said. "But hey, for $20, how can you miss?" Davis plans to return for ballet tickets later in the weekend.
For the real bargain-seeker, the Atrium also offers free live music performances every Thursday at 8:30 p.m. Acts include Afro-jazz kora player Jaliya Kafo, Michael Arenella and His Hot Eight, and the Ted Nash Quartet. Check here for the latest line-up.
Click below to listen to WQXR's music host Jeff Spurgeon reporting from the Atrium.
A Guide to Same-Day Discounts
1) TKTS Booth in Times Square
226 W. 47th Street

Hours: On Mondays through Saturdays you can purchase same-day Broadway tickets for evening performances between 3PM and 8PM.
On Wednesdays and Saturdays you can buy tickets for matinee performances between 10AM and 2PM.
On Sundays, the ticket booth sells matinee tickets from 11AM to 3PM and tickets for evening performances are sold from 3PM until closing.
What You'll Find: Some popular blockbusters (Rock of Ages, Hair, Shrek, God of Carnage), many lesser-known shows. Variable seating quality.

Hot Tip: Wait until later in the day; insiders say that the lines are shortest after 5:30 or 6PM.
2) Rubinstein Atrium's Zucker Box Office
Broadway between 62nd and 63rd Streets

Hours: Tuesday–Saturday 12:00PM–7:45PM
Sunday 12:00 pm–5:45PM
The box office is closed on Mondays; When available, Monday tickets are sold on Sunday.
What You'll Find: The indoor booth serves all of Lincoln Center's 12 Constituent Groups.
Hot Tip: For now, arrive early. Demand will level out over time.
3) craigslist:
Hours: 24/7
What You'll Find: A sample day in early January revealed $140 tickets for South Pacific, pair of $20 1st Tier seats to see the New York City Ballet's A Midsummer Night's Dream, Three tickets to Stiffelio at the Met in Orchestra Row E for $250 total and two tickets a matinee of Der Rosenkavalier at the Met, third row of the Dress Circle, for $100 each.
Hot tip: Proceed with caution, watch for potential scams.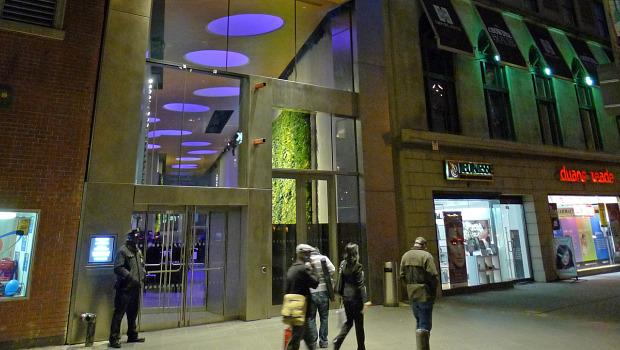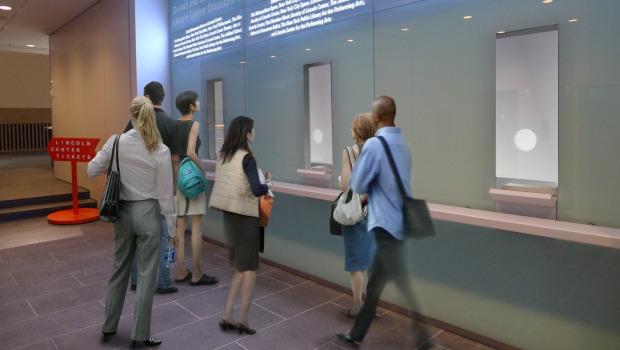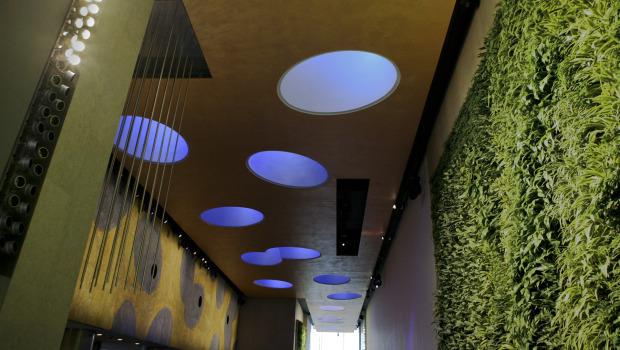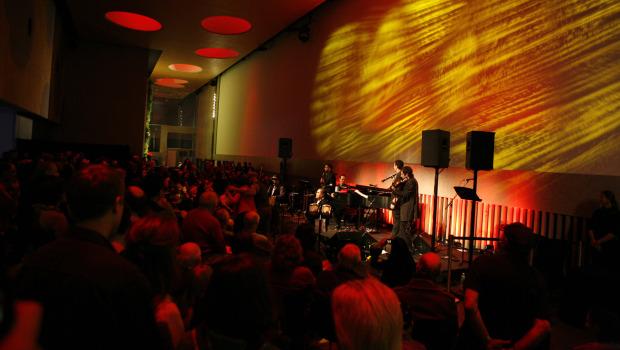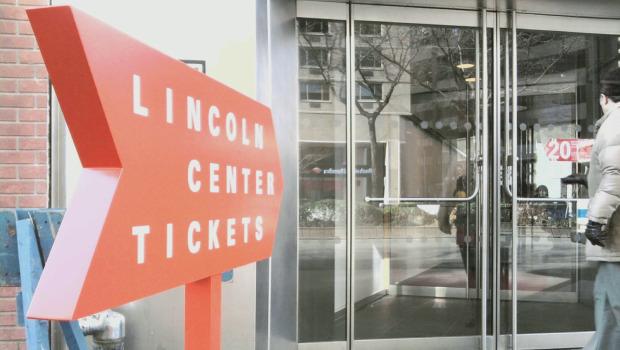 of