The second season of Carnegie Hall Live kicked off Wednesday, Oct. 3, at 7 pm, with the Chicago Symphony Orchestra performing Carl Orff's Carmina Burana, which opens and closes with the often cinematically cited "O Fortuna."
Under the direction of Chicago Symphony Orchestra music director and conductor Riccardo Muti, the performance featured soprano Rosa Feola; countertenor Antonio Giovannini; baritone Audun Iverson; the Chicago Symphony Chorus led by chorus director Duain Wolfe; and the Chicago Children's Choir led by artistic director Josephine Lee.
WQXR's Jeff Spurgeon and American Public Media's Fred Child hosted the broadcast live from Carnegie Hall.
BONUS AUDIO: Listen to the unedited broadcast opening interviews with Riccardo Muti and others about Carmina Burana:

Below is the archive of our live chat, through which listeners could participate on Twitter by using the hashtag #CHLive.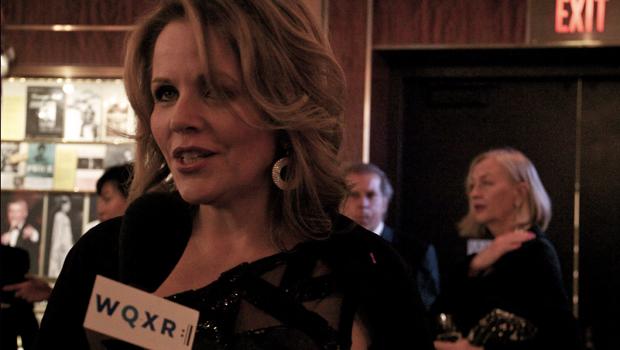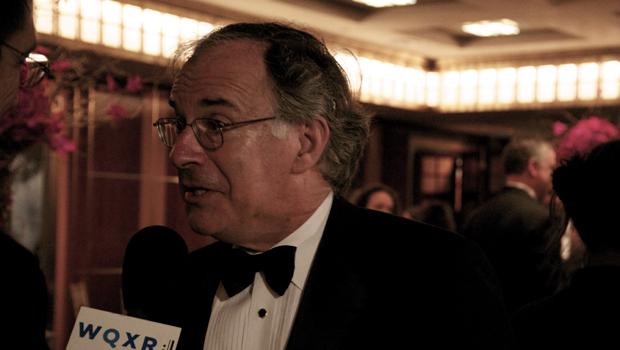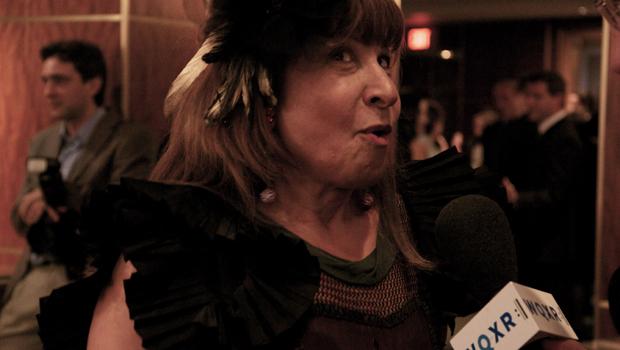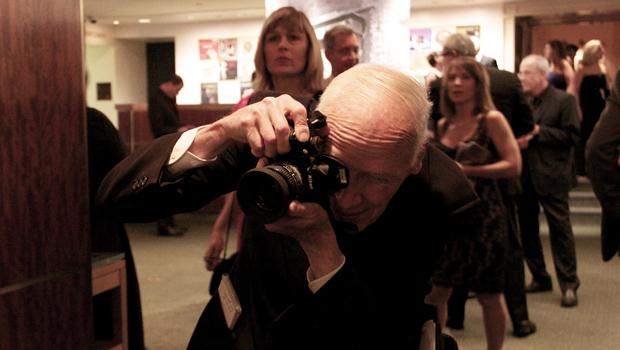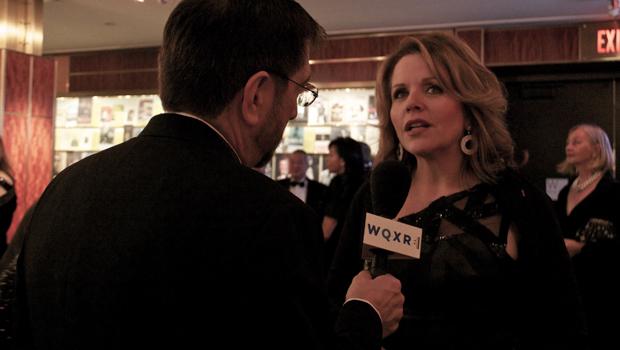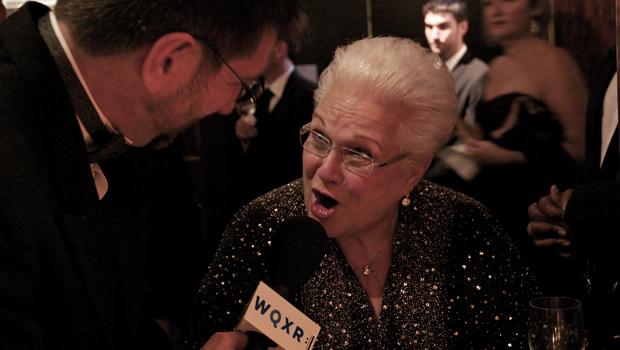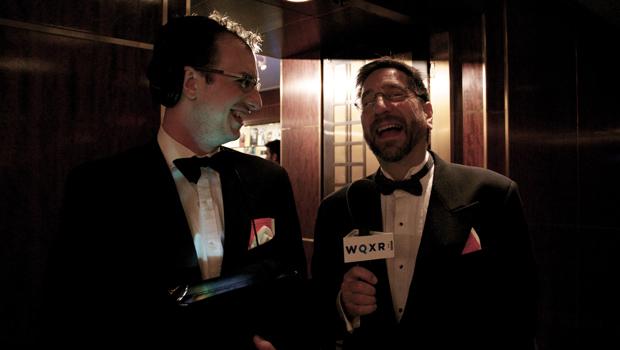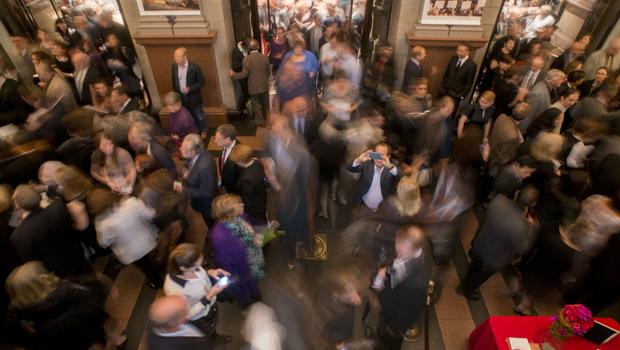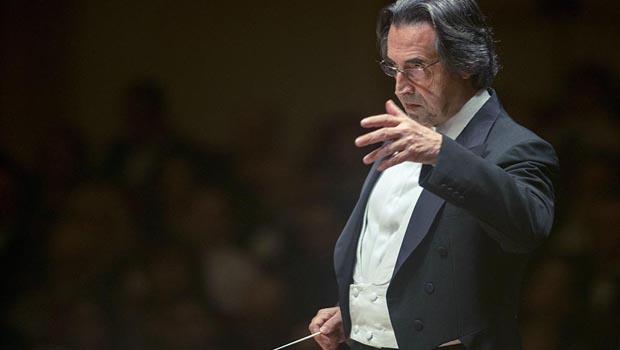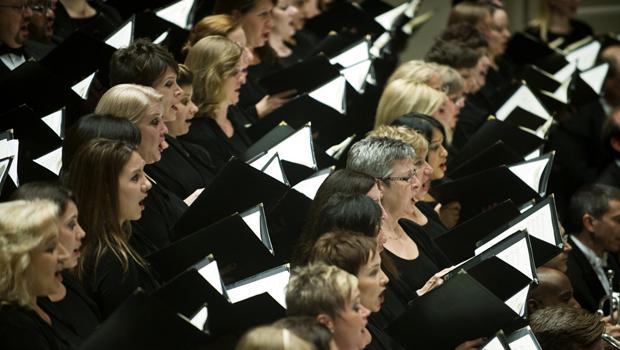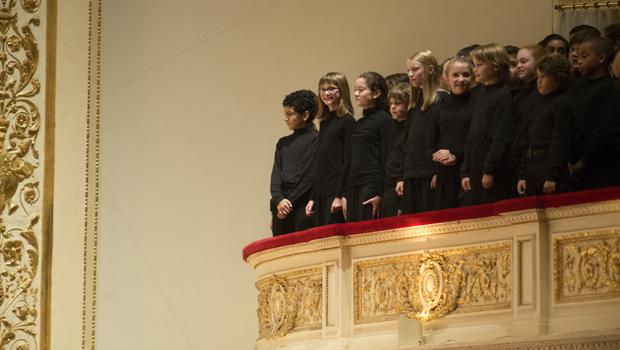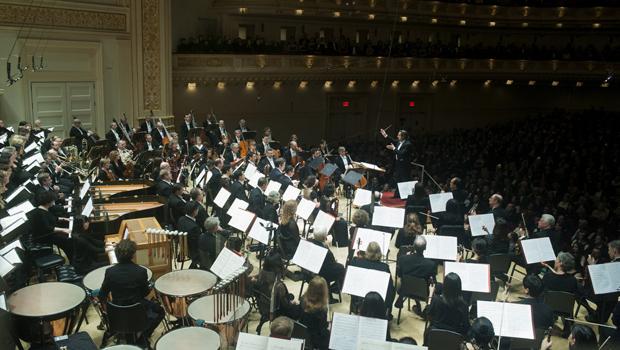 of